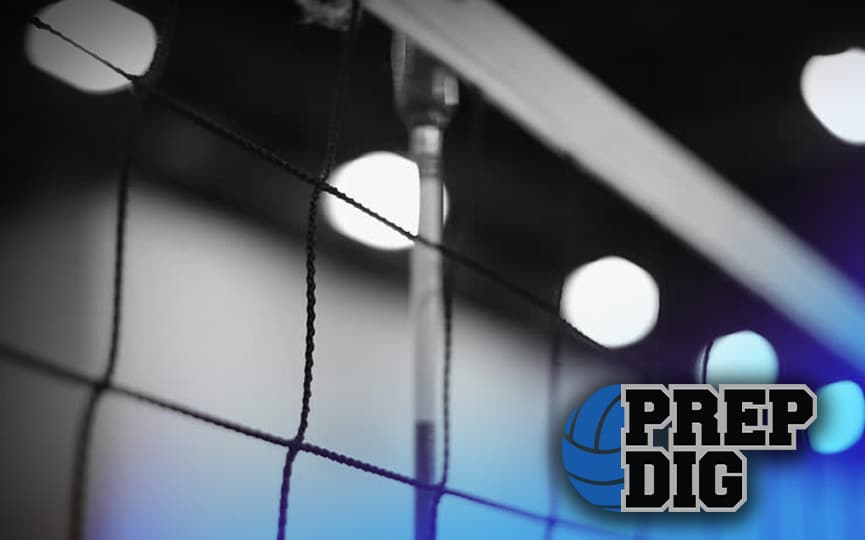 Posted On: 05/5/20 8:12 AM
We're coming to a close on our tour of Indiana, and the south side of Indianapolis added along with Johnson County has a few prospects that need to be mentioned. Although only two high schools and two clubs are mentioned here, these are regular kids that should be noted in future lists, specifically as we get into next fall.
Faith Burch Faith Burch 5'10" | RS Roncalli | 2023 State IN , 5-10, RS, Circle City 15 Purple (15-1), Roncalli High School
This boomer is on the opposite pin and five inches shorter than teammate Quinci Thomas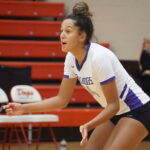 Quinci Thomas 6'3" | OH Brownsburg | 2023 State IN , but jumps just as high and thumps just as hard. As a freshman, she averaged almost two kills a set on varsity, helping to lead the Rebels to a conference title in high school. Her explosiveness is just part of her game; she actually digs more balls than she puts away. I put her in the #1 spot here because of her explosiveness and athleticism over the other four. 
Anna Supe, 5-8, OH/RS, Team Indiana Elite 15 (15-1), Roncalli High School
A six rotation OH by trade, she can play either pin despite her size. She consistently hits high and hard and her fire for herself and her teammates is infectious. I