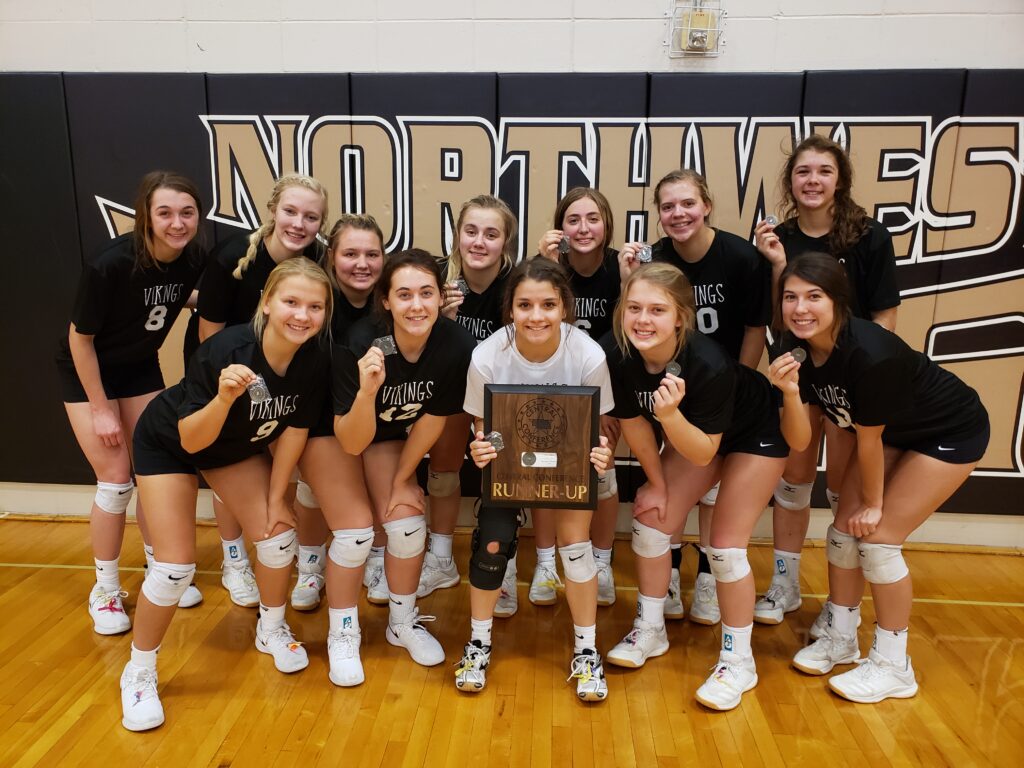 Posted On: 08/7/20 7:26 PM
2019 Columbus Lakeview Conference. Photo contributed by coach.
Checking in with our 2020 Nebraska Prep Dig Team Series Winner - C1 Columbus Lakeview - looks to greatness in the upcoming season. With a 22-11 record in 2019 and losing to eventual state runner-up St. Paul in districts, the 2020 team aims high!
Coach K.C. Belitz sums it up best, "We expect to play as a team, to play harder than our opponents, and to hold each other to a high standard. Returning eight letter-winners, including a 3-year starter at setter, certainly, we expect to play well. If we can pass and dig well enough, we should be able to run a quick and balanced offense with Reese at the controls.
C-1 will be the deepest class in the state so we understand the challenge of making it to the state tournament, but that is the goal for the season the players have set after coming up .1 point short of the final wild card last year."
Already in the rankings, #82 Reese Janssen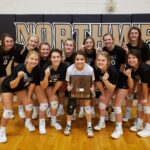 Reese Janssen 5'8" | S Coloumbus Lakeview | 2021 State NE (2021, S), transfer #55 Jordie Nekl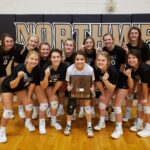 Jordie Nekl 5'5" | DS/L Columbus Lakeview | 2022 State NE (2022, OH/L), and