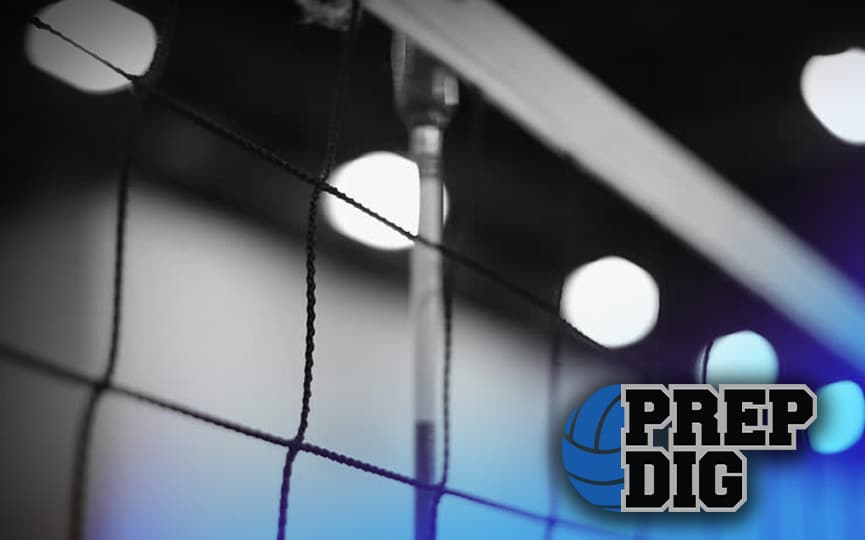 Posted On: 08/22/20 3:24 PM
Our rankings update continues with a look at the class of '23 setters from Indiana. I've had the amazing opportunity to see four of the five kids on this list play in the early part of this season, and there will be additions and adjustments upcoming. For now, we talk about these five, with a bonus pick at the bottom.
#6: Grace Purichia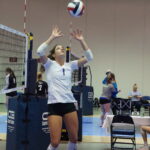 Grace Purichia 5'7" | S Providence | 2023 State IN , 5-7, Providence
Still my top setter in this class, Grace is setting a 6-2 with class of 2021 Indiana State commit  Emma Kaelin Emma Kaelin 5'10" | S Providence | 2021 State IN  for the Pioneers. But she doesn't come out. Both Emma and Grace stay in to hit in the front while setting in the back. From time to time, Emma will take the reins from the front on serve receive, and with  Ali Hornung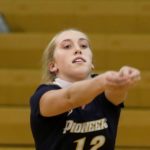 Ali Hornung 5'9" | OH Providence | 2021 State IN  ('21, Purdue commit) as one of your outsides, you can afford to more serve receive around to get the best matchups. Grace is rolling with whatever is thrown her way, a sure sign to come of a very coachable, high-level kid.
#13: Mallory Dills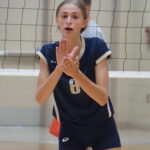 Mallory Dills 5'9" | S Cathedral | 2023 State IN , 5-9, Cathedral
In a four-set loss to Brownsburg, Mallory was one of the setters in a modified 6-2, in that she stayed in