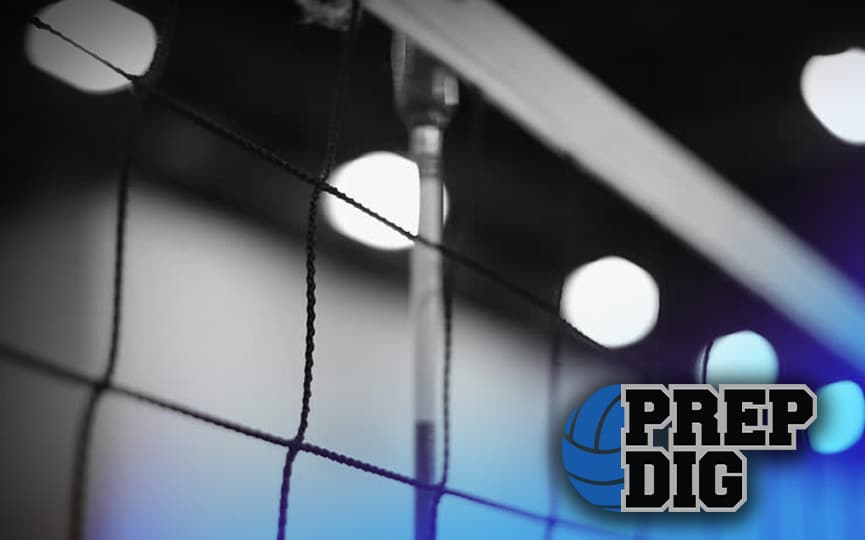 Posted On: 08/14/20 1:04 PM
This year has been a year of unknowns for sure. It appears the state is moving forward with high school athletics as fall practices kicked off this past week. MSHSAA did announce yesterday an alternative spring option for schools unable to compete in the coming months. Due to the uncertainty, we are still waiting for the new classifications for volleyball. This fall, Missouri will move to 5 classes for the sport. While we can play the guessing game on who will move up to 5, who stays 4, who moves up to 4 from 3, etc, we won't do that at this time. However, let's take a look at who are the early favorites to make it to the final four in the upper classes based on where they were placed last year.
Class4/5
Nixa Eagles
Anytime you can return your top two in kills you are going to have the opportunity to compete on the final weekend of the season. That is the luxury Coach Annie Zimmerman will have in junior Jaycee Fixsen Jaycee Fixsen 5'11" | OH Nixa | 2022 State MO and senior Taylor Golmen Taylor Golmen 5'11" | MB Nixa | 2021 State MO . Fixsen, the recent Missouri State commit led the team with 294 kills and Golmen close behind with 263.