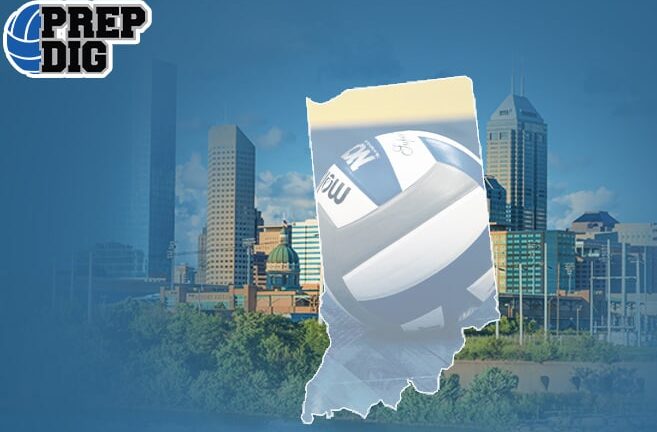 Posted On: 10/29/20 8:46 AM
We posted our 2024 player rankings last week, and continue to highlight our favorites by position. Today's dive is a focus on the setters that will definitely make a difference at the next level.
Mya Ball Mya Ball 6'0" | S Angola | 2024 State IN , 5-10, Angola
Yes, THAT Ball. The bloodline that produced Arnie Ball, the father of men's volleyball in the midwest, and Lloy Ball, Olympian setter for the U.S. Men's National Team. Mya is just as smooth, smart and competitive as both Arnie and Lloy, and is still growing. And is only a freshman. 
Olivia Gisslen Olivia Gisslen 5'9" | S Carroll | 2024 State IN , 5-9, Carroll
High and soft hands emphasize the athleticism Olivia has, and is still growing and strengthening. This Empowered-trained setter from the Fort Wayne area is more than capable of running a 5-1 herself at the varsity level. Let's hope there's enough club ball for us to watch her further development.
Alexis Maesch Alexis Maesch 5'10" | RS Avon | 2024 State IN , 5-8, Avon
Older sister Abby is on her way to Georgia in the fall, so the bloodline is there. So is the competitiveness, as this Circle City-trained setter should not be overlooked. Although the setting for the Orioles was senior-led this past fall, this team is Alexis' to lead come fall