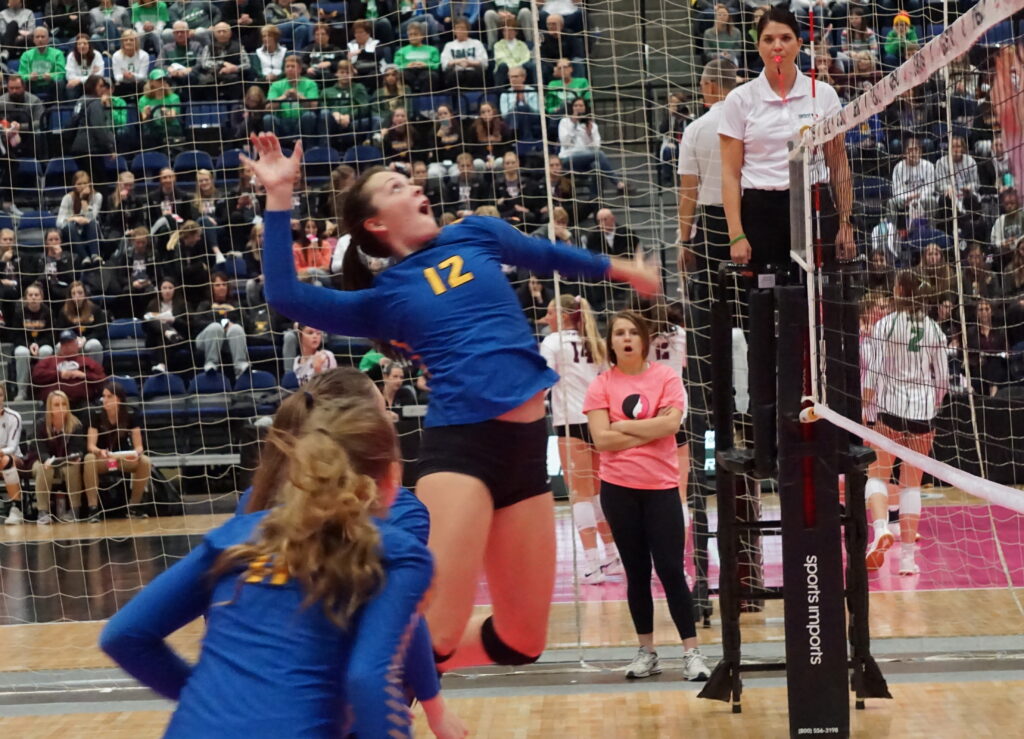 Posted On: 10/31/20 3:53 AM
I am so excited thinking of all of the great players I will be able to see next week at the Iowa State Volleyball Tournament!  The players below will be with their high school teams and battling it out for supremacy.  Let's look at the Class 2A ranked players!
Stella Winterfeld Stella Winterfeld 5'10" | OH Western Christian | 2023 State IA (2023, Ranked #36, OH, Western Christian)
Stella is a 5'9" OH with 3.2 KPS and .289 hitting efficiency, 31 total blocks, 2.8 DPS, and 23 aces with a serve efficiency of 90.3%.  And she is only a sophomore!  She is joined by Jaylin VanDyken a setter with 8.3 APS, Abby VerBerg, an OH with 2.6 KPS and 45 total blocks, Sienna Moss, a MH with 2.3 KPS and 66 total blocks, Emma Westphal, an OH with 1.6 KPS and 70 total blocks. Western Christian meets up with South Hardin Tuesday at 12:30 on Court One.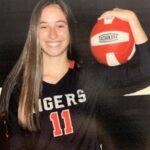 Ellie Anderson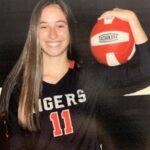 Ellie Anderson 5'11" | OH South Hardin | 2023 State IA (2023, Ranked #8, OH, South Hardin)
Ellie is a 5'10" OH from South Hardin.  She has 4.2 KPS, 42 total blocks, 3.0 DPS, 40 aces