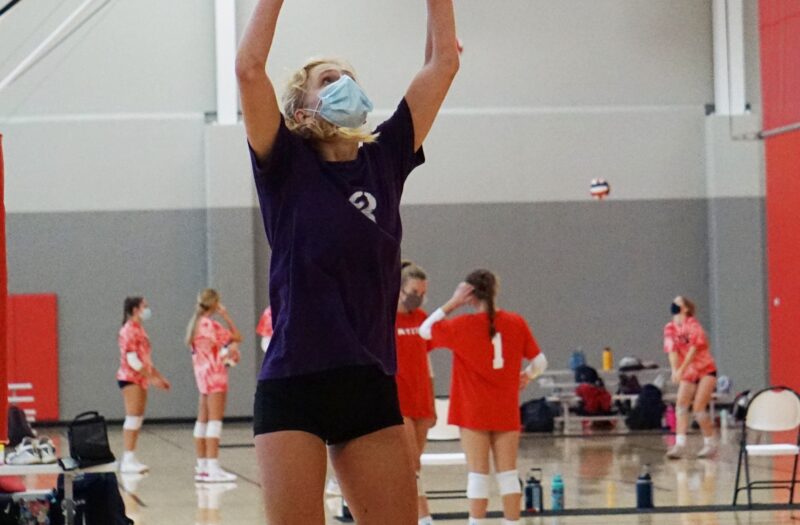 Posted On: 10/13/20 10:16 PM
I am really impressed with all of the tremendous talent that we've seen at the Prep Dig tournaments. The best part is that they are not overly specialized and extremely well-rounded players.  Let's look at some more amazing setters that run their courts and do it all to set their teams up for victory!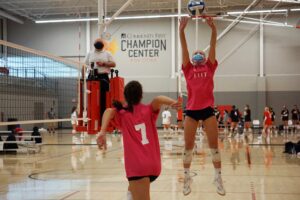 Spies is the future of super athletic setters.  She was so fun to watch, and it was really hard to believe she is only a freshman.  I still can't wrap my head around that because if she continues to develop the way she has, she will be a household name for sure.  Spies is a high-quality setter with the drive and determination to take her really far.  She has a wicked fast swing, as well as great hands to make her a fantastic 6-rotation player. 
Jaden Kolinske – 2021 – Lodi 
Kolinske gets a lot of defensive touches and can move the ball around from pin to pin. She's also tall and takes a great lefty swing on the 2nd contact. Kolinske is super athletic while running a 5-1,