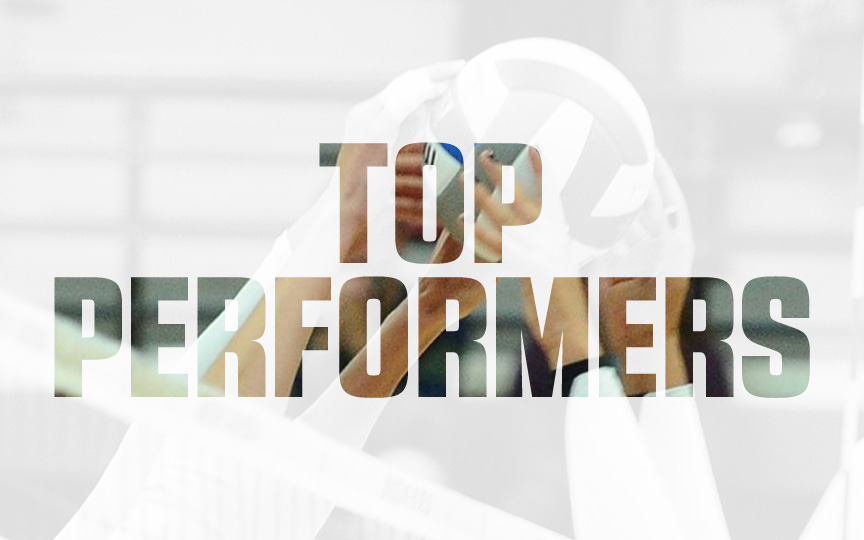 Posted On: 11/9/20 9:45 AM
Division II
Kathryn Randorf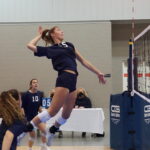 Kathryn Randorf 6'1" | OH Gilmour Academy | 2022 State OH - 6'1 | Gilmour Academy | 2nd Team
Showing good arm strength and control, Randorf is a highly capable point scorer from the middle and left pin. She has great versatility and range of skills in putting up a big block and in her ability to serve and pass well. Gilmour Academy advanced to the state semifinals and will take on Tippecanoe on Friday.
Faith Stinson - 6'1 | Sheridan | Honorable Mention
Stinson has good athleticism and was an effective offensive threat hitting at .444 on the season. She is a multi-sport athlete with good size and mobility, which helped her to lead the team in total blocks with 111. Sheridan advanced to the regional finals before dropping a tough four set match to conclude their season.
Elizabeth Ziegler Elizabeth Ziegler 6'0" | MB Perkins | 2022 State OH - 6'0 | Perkins | Honorable Mention
Ziegler terminated over 300 kills on the season while hitting at a .424 attacking efficiency. She has good footwork and movement between the pins and when on balance in the air shows good arm strength and ability to direct that pace through multiple zones. She played a big role for this team