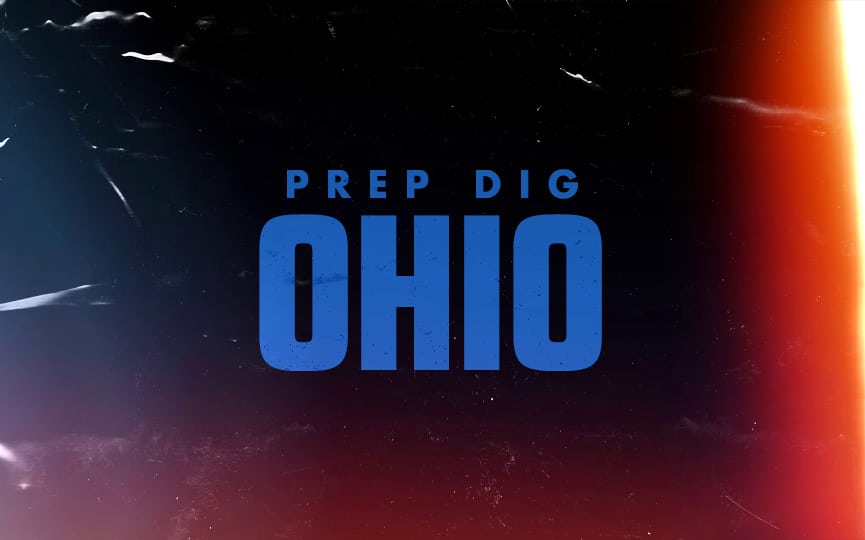 Posted On: 11/13/20 9:02 AM
#2 Alder vs. #4 Notre Dame-Cathedral Latin
The undefeated Pioneers have one of the most prolific offensive athletes in Ava Francis Ava Francis 6'0" | OH Jonathan Alder | 2021 State OH leading their attack. She is our #3 ranked prospect in the 2021 class and will head off to the Pac-12 and the University of Arizona next year. She carries a heavy load as she has seen nearly twice as many attempts as her next teammate. Rightfully so given that she is hammering over 50% of her attempts with an average of 5.7 kills per set. On the other side of the net, the Lions of NDCL rely on contributions from a mix of young and veteran athletes. Sophomore Caroline Jurevicius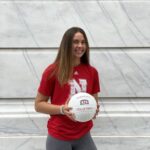 Caroline Jurevicius 6'2" | OH NDCL | 2023 State OH has veteran experience given her big role for this program over a couple of seasons. Like Francis, she leads her team in total attempts on the season and averages 3.7 kills per set. Both of these athletes have good size and athleticism and can bring it at the net. The edge gos to the Pioneers given their veteran experience and the balance of production on both sides of the ball. They average over 12 kills per set while frustrating opponents with their defense and serving. They average over 17 digs per set and have nearly 300 service aces on the season. Here are some additional athletes to look for:
Alder Pioneers
NDCL Lions
#1 Gilmour Academy vs. #6 Tippecanoe
The Lancers are ranked #8 nationally by one source and are the top-ranked DII team in Ohio. What makes them so dynamic is their offensive balance that is highlighted by a good mix of experience. Sophomore Anna Rarick Anna Rarick 6'1" | RS Gilmour Academy | 2023 State OH is a big factor in her dual role as an attacker and setter as she has 140+ kills and over 300 assists. The Red Devils also have their own dual threat in senior Rachel Wildermuth Rachel Wildermuth 6'0" | MB Tippecanoe | 2021 State OH who averages 2.3 kills per set while sharing setting responsibilities leading the team with 6.3 assists per set. Her .599 attacking percentage is a good indication of her effectiveness at the net. In fact, this team shows good offensive efficiency hitting. 383 collectively. Other players to see in this match are below. The Lancers will prove to be too much in this match and should advance to the finals.
Gilmour Academy Lancers
Tippecanoe Red Devils