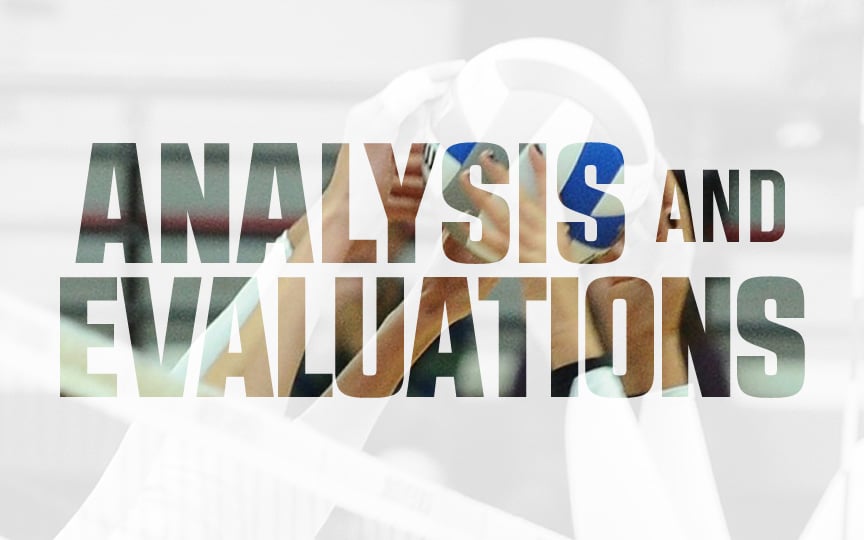 Posted On: 11/22/20 10:54 AM
Molly Camden - 5'7 | S | Beechwood | 2022
The junior Camden provided a lot of spark and leadership for her team as their floor general and on the defensive side. She has good hand position and when on balance shows good extension to set the ball all directions with good location and tempo. She averaged just over eight assists per set this 2020 season. She has good quickness to pursue the ball out of system and that also benefits her well defensively as she collected over six digs per match. 
Chloe Fortner Chloe Fortner DS/L Cooper | 2023 State KY - 5'5 | L/DS | Cooper | 2023
Fortner shows great engagement as a libero as she tracks the ball with good vision and expectation to have to make a play for her team. She moves with good balance yet has good quickness in her feet and reaction with her platform skills to create the right angles to put her setter in a good position to run their offense. Just a sophomore, she competed like a veteran for the Jaguars in leading her team defensively with over 15 digs per match. 
Ava Kidd - 6'0 | MH | Ryle | 2022