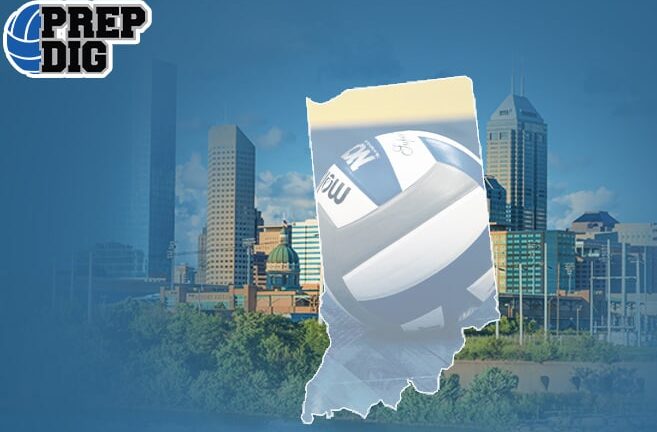 Posted On: 11/16/20 9:50 AM
It's been over a week since our high school season ended here in the Hoosier State, and club tryouts are in full swing. It begs the question---what if I had a chance to put together a frosh-only club team from the entire state of Indiana? I realize this is a wildly unrealistic option, but I get to do it, so why not? Here are some rules:
OH1 is a three-rotation hammer
OH2 is a six-rotation primary passer who makes few attack errors
MB1 is the middle next to the setter
MB2 is the middle next to the RS
Only one S; we're running a 5-1
Other than the libero, I'm adding a DS for OH1 and a DS for the RS
high schools and last year's club teams listed
Before you start typing in all caps in your reply to me, this is an opinion piece. All of this is highly subjective, and we don't have all of the answers. What we do have is the ability and platform to talk about the "what ifs" in a purple-skied world.
OH1: Morgan Gaerte Morgan Gaerte 6'4" | OH Angola | 2024 State IN , 6-4, Angola, Team Pineapple
No, I am not including just because she's