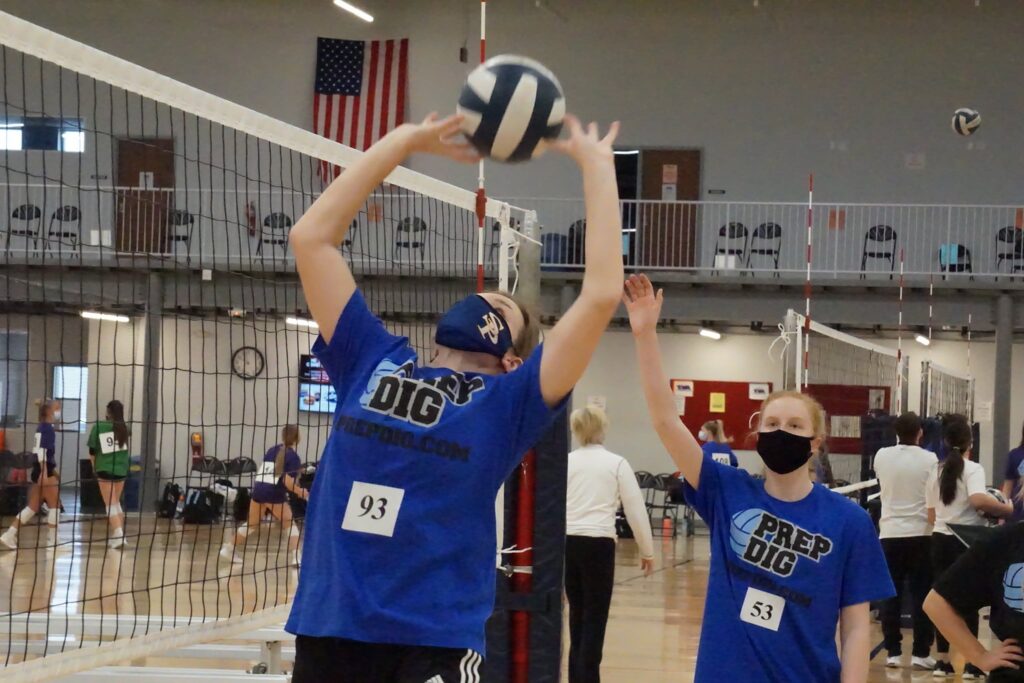 Posted On: 12/10/20 9:48 AM
The first event I ever covered for Prep Dig was the Omaha Summer Bash in July. It was a fantastic opportunity to discover new talents and see some star players in person for the first time.
At Sunday's Top 250 Expo, I got to see a lot of those players again.
Seeing some familiar faces at the Expo brought me right back to the excitement of covering my first event. The players just keeping getting better, and this certainly isn't the last time I'll see many of these outstanding athletes.
So, let's begin our trip down memory lane. Here are some names who have stood out at a couple of Prep Dig events in the last several months!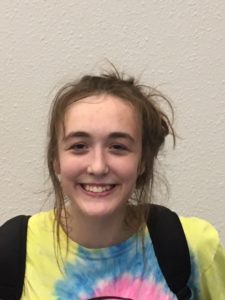 Paisley Gibson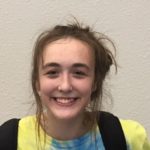 Paisley Gibson 5'9" | OH Millard South | 2022 NE - 5'10 OH - Millard South - Nebraska Elite - Class of 2022
Gibson is one of several springy, high-flying outside hitters that make up the Millard South roster. Seeing her at the Expo brought back memories of South's battles against stiff competition at the Summer Bash. Gibson has improved her range dramatically since the summer, and she chooses her shots well. She is sure