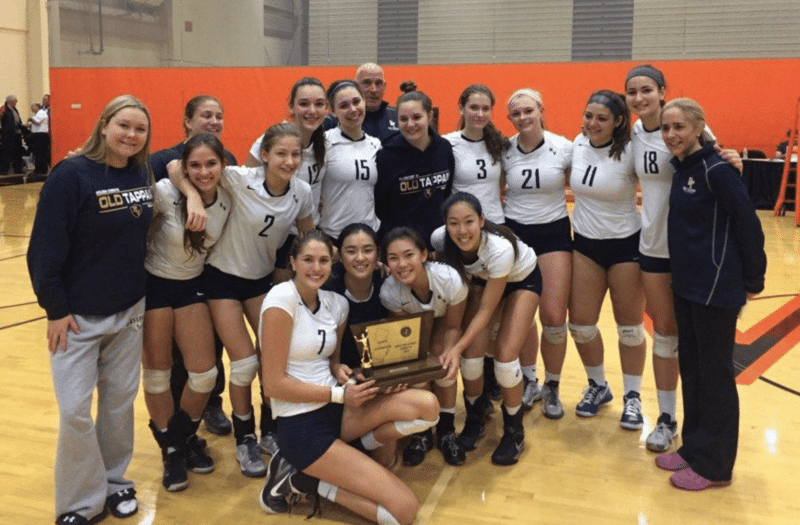 Posted On: 12/30/20 2:28 AM
Old Tappan High School finished the 2019 - 2020 season as County Champs for Bergen County. With an overall record of 22-3, Old Tappan left little room for error. Their three losses were to Northern Highlands and Immaculate Heart, whom they later beat both 2-1, and Mendham in the semifinal round of the NJSIAA Tournament of Champs. The loss of libero Gianna Fasano and defensive specialists Gianna Sabatini and Isabella Wong appears to prove a threat for Old Tappan's defense, but returners like Emma Illovosky, Carly Powell, and Sofia Colon are eager and willing to fill in the gaps.
The loss of Fasano will be deeply felt as she represented 213 digs and 24 aces last season. The same goes for Sabatini and Wong who represented 81 digs and 20 aces and 105 digs and 22 aces respectively. They've also graduated right side and middle blocker Nina Trent whose 106 kills, 11 blocks, and 21 digs made her a quintessential part of the core squad.
Returning to the floor for her senior season is Emma Illovsky who spent