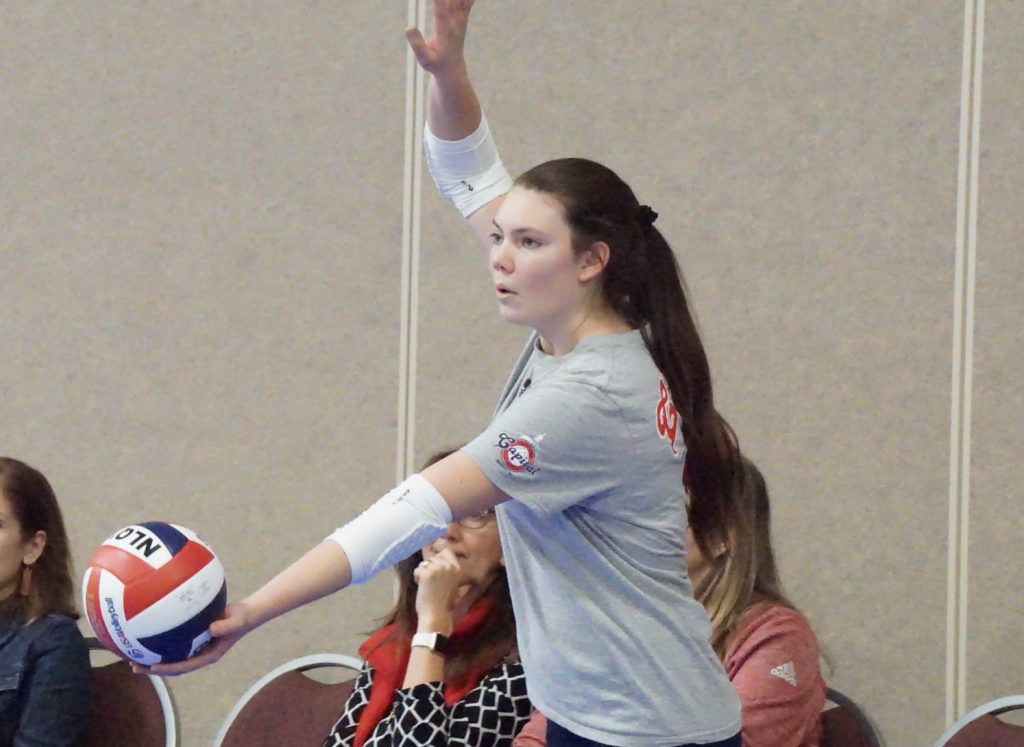 Posted On: 01/30/21 7:24 AM
We are working on highlighting the Class of 2022 players, so let's take a look at some outside hitters from the Midwest.  Prep Dig likes to showcase players at all levels, so be on the lookout for more spotlights! 
Anna Wise – 2022 – Pin Hitter – Sky High Adidas 17-2 NS 
Wise is electric as a hitter who can do a little bit of everything.  She swings with a heavy arm and has great jumping ability.  Wise can score points with a swing that is quick to hit the floor.  Her intangibles are infectious, and her team feeds off her tenacity, strength, and the unrelenting pressure she puts on the opposing defense. 
Avery Pennekamp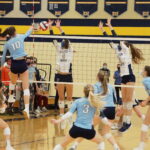 Avery Pennekamp 5'10" | OH McFarland | 2022 State WI – 2022 – 5'10 – Outside Hitter – McFarland – Balance 17's (WI) 
Pennekamp has a lot of power and can play all 6 rotations.  She's always been a solid hitter, but she has developed into a big power swing from the pin.  Pennekamp is now just a point-scoring machine.  This is really impressive considering McFarland did not have a fall season.   
Elizabeth Muschong – 2022 – 6'0 – Pin Hitter – Westminster Christian – Sky High Adidas 17 White 
Muschong was a huge gamechanger on the pin for Sky High.  She is long and physical with solid ball contact where she can put some heat on her attack.  Muschong has a fast swing and finds the split to score points.  Sky High is a club with depth, and you should definitely keep tabs on Adidas 17 White this season.  
Madi Tolzman – 5'8 – Arrowhead – Milwaukee Sting 17 Gold
Tolzman is a 6-rotation leader for Arrowhead.  She tallied over 100 kills, 126 digs, and 21 aces.  Tolzman has a fast swing and can hold her own in the back row.   
Natalie Ring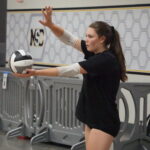 Natalie Ring 6'1" | OH Edgewood | 2022 State WI – 6'1 – Edgewood – Capital
Ring had almost 4 kills per set and averages a .262 hitting percentage for Edgewood.  She plays for Capital VBC and is their go-to attacker.  Ring is a force as a 6-rotation player and a vital part of every team she is on.   
Watch for more 2022 spotlights coming soon.