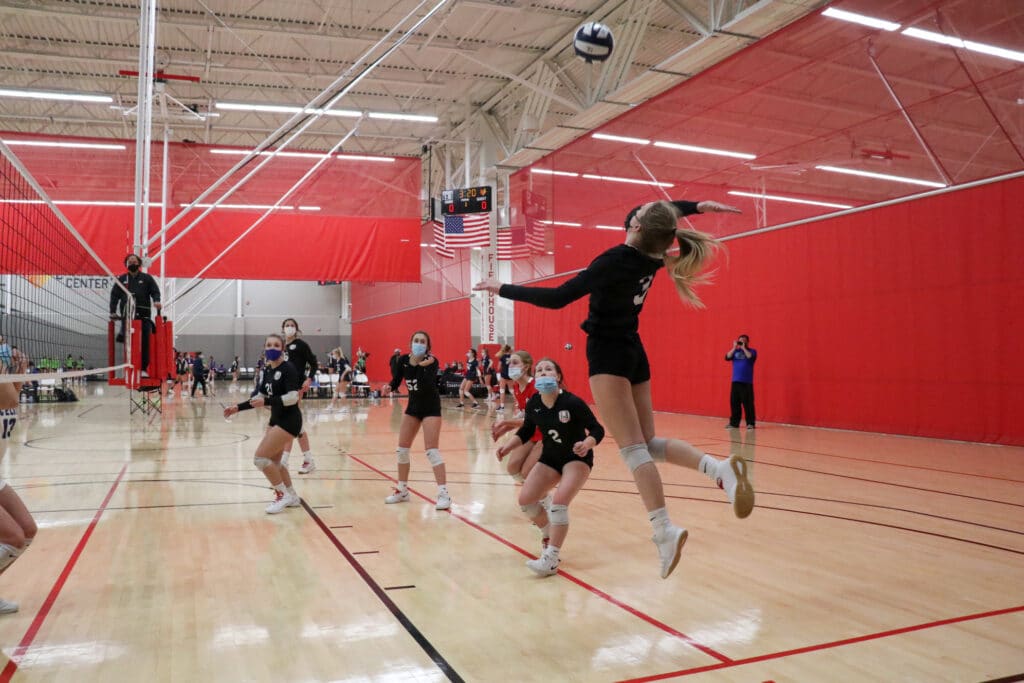 Posted On: 01/15/21 11:23 AM
The class of 2024 has a ton of potential and it is already starting to show. Even just a few weeks into the 2021 club season, athletes are really starting to build confidence and earn points on the court. Some teams have already started playing, while some haven't started competing yet. Either way, the 2021 club season is set to be highly competitive for the class of 2024. 
Here are some pins with huge potential in the class of 2024. 

Brynn has a great vertical and a solid snap on the ball. She has an insane amount of potential. Brynn places the ball well on offense and can control the speed of her swing well for her age. She also is scrappy on defense and serve receive and always seems to be pushing herself to improve and make good decisions. 
Ellie Schumacher - Midwest Penguins 15 Black - Lake Country Lutheran
Ellie is a true six rotation outside. She has huge power in the front row, puts up