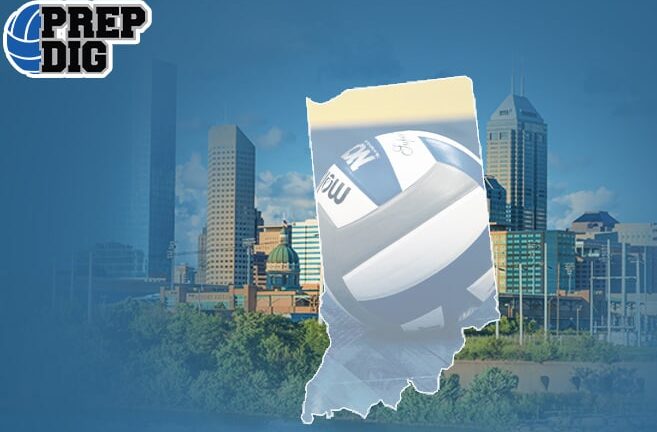 Posted On: 01/27/21 7:58 AM
Getting creative with my articles, I'm spending the down time between weekends talking about five athletes per class that have names that start with the letter 'J'. Here are our five, with where you might find them this weekend.
Jessica Pickett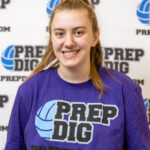 Jessica Pickett 6'4" | MB Carmel | 2023 State IN , 6-4, MB, Academy 16 Elite Yeti
I have her at 6-4, but the Academy website has her at 6-5. Either way, she's a force in the middle defensively, and her offensive skills are quickly picking up to match her defensive ability. They say that you can't teach size, and Jessica's volleyball IQ is already high. She's a can't-miss prospect (quite literally) and should make an immediate impact wherever she ends up in the fall of 2023. You'll find her on Court 14C at the ICC Saturday at 12:30 in the 16 Open division.
JaNyah Henderson JaNyah Henderson 5'11" | MB Fishers | 2023 State IN , 5-11, MB, Rev 16-1
She's fast, she's athletic, she gets UP, and is exemplary off of two feet. Even her body control is ahead of her age level, and her athleticism makes up for the size you might be missing. As of the spring of 2020, she was already attacking with her chin above the height of the tape. I