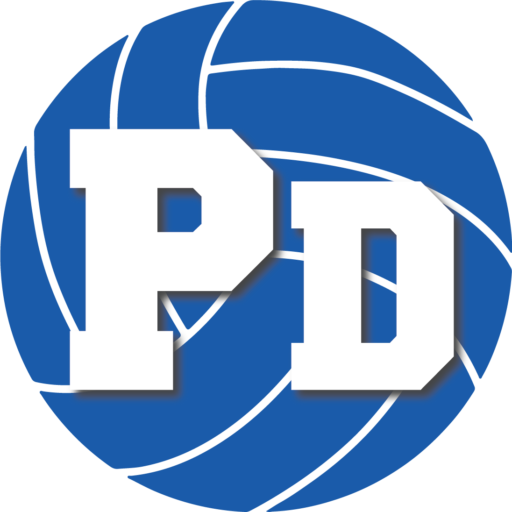 Posted On: 01/19/21 4:22 PM
The cancellation of the MLK Tournament and 18 Qualifier in Kansas City was a disappointment for many teams looking to get a weekend of matches under their belts early in the season. After approving a license, the Kansas City Health Department reversed course per Heart of America officials a week later and pulled the permit. This caused many teams to lose an opportunity to compete over the weekend. 
In to the rescue was Nebraska Elite and Premier Volleyball who decided to host an MLK Classic "scrimmage" of teams from Kansas, Missouri, Iowa, Nebraska, and Colorado. What a weekend of "scrimmaging" it was with many of the top teams and players in the country on hand. We will do our best to highlight some of what stood out over the weekend. This writer spent Saturday and Sunday roaming around and caught more action on Monday via online. We will focus our report on teams from our coverage area.
An absolutely loaded field of talent and teams on display. If our count is right there were 13 AVCA Under Armour All-Americans in the gym ranging from 1st team to Honorable Mention. Saturday's action didn't include Premier Nebraska and Nebraska pledge Lindsey Krause,