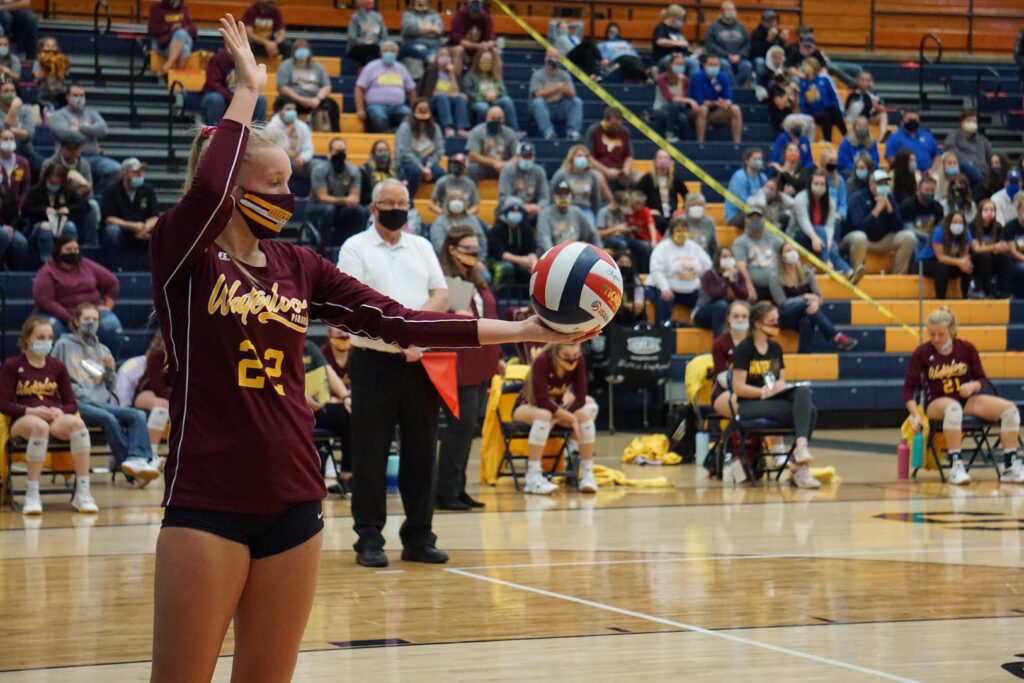 Posted On: 02/10/21 6:30 PM
The Fox Cities area has a popular and elite club that has been meeting the needs of many highly gifted athletes in the area.  In recent years we have seen them grow and expand to satellite teams as well.  They know how to get athletes and turn them into high level players, so keep an eye out for some of their top pin hitters who will be sure to dominate around the country in years to come.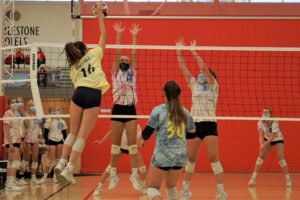 Cantrell is a 6-rotation outside who has continuously improved over the past couple years.  Her skills have become more deliberate and calculated while her serve-receive and defense have evolved to make her a player you just don't want to take off the court.  Cantrell may not have had a fall season, but she competed with the Lightening at Prep Dig events and we even had talent come from out of state to challenge them.