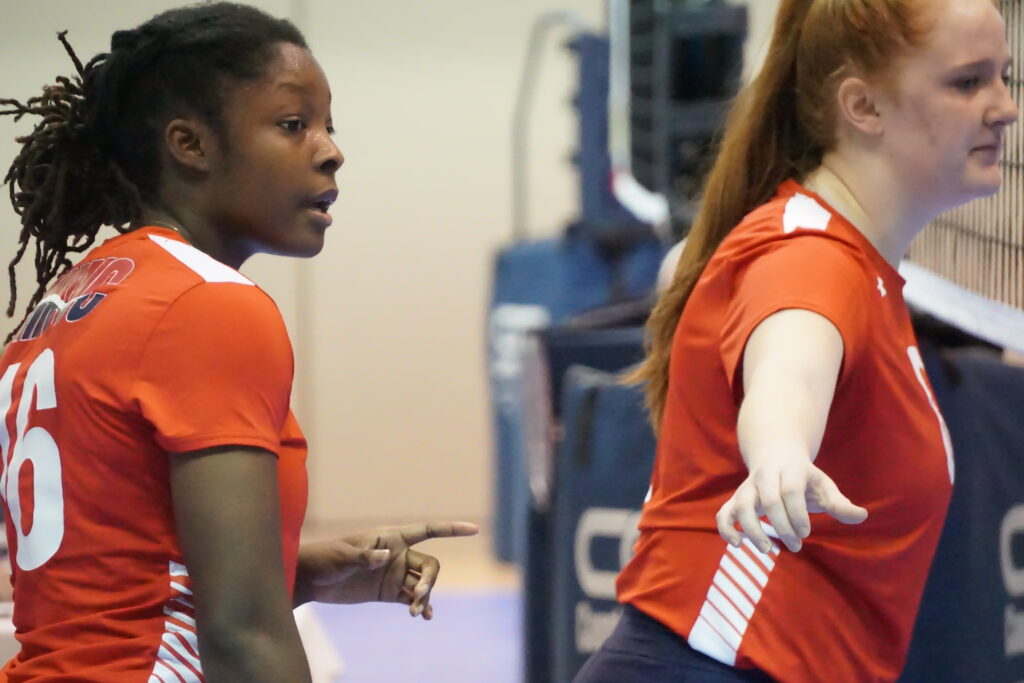 Posted On: 02/2/21 1:22 PM
Sometimes there are some performances that can leave a lasting impression.  It might be one play, a series of plays in a matter of moments that have a big impact on the game, or they might be an all around stud who just dominates - finding a way to keep the ball on their side creating a big roll of momentum. 
I tried to cover as many courts as possible.  Did I see everyone? No, not even close, but I tried :) That's why this is all a matter of timing.  Here are some moments and the right timing of athletes who left an impression that definitely have a star in my notes that I knew I had to write about.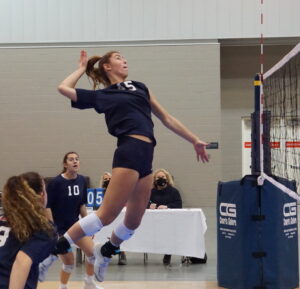 Kathryn Randorf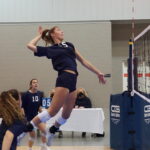 Kathryn Randorf 6'1" | OH Gilmour Academy | 2022 State OH - AVC Cleveland Rox 17 Red
What an athlete.  When one of your best athlete's plays out of the middle, if you can get her the ball you'll be in good hands.  I actually saw her swing with such a violent approach and attack with a fast arm to say "WOW".  She plays with purpose, she has a high motor