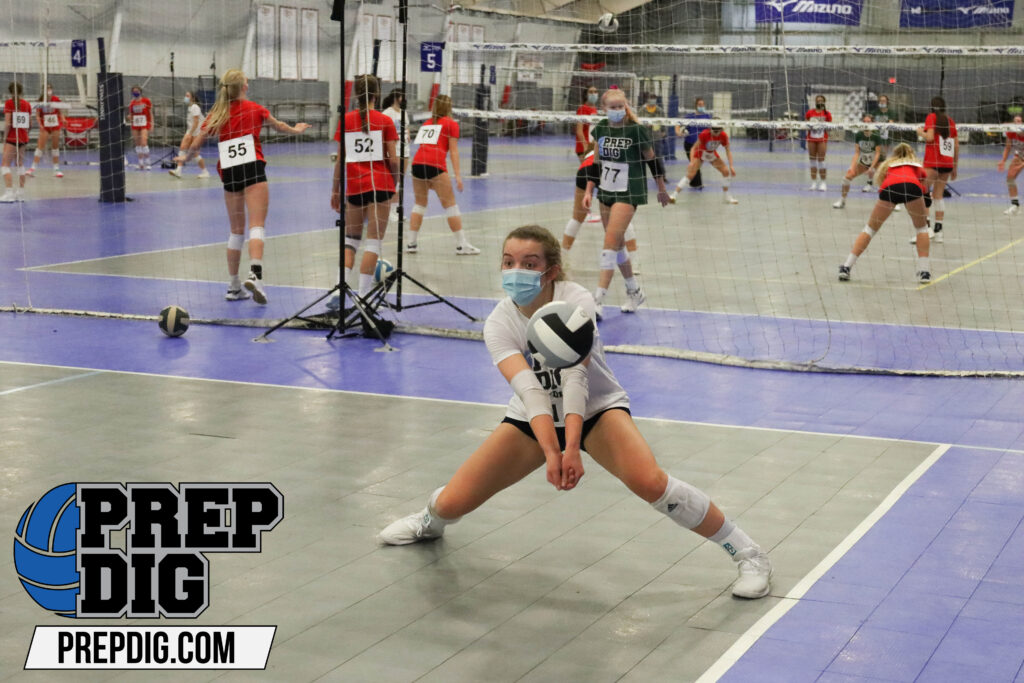 Posted On: 02/16/21 10:32 AM
Talented setters and defensive specialists in the Class of 2022 were able to put on an impressive display in last Friday's Michigan Top 250 Expo.
Here's the evaluations for each of the positions that appeared in Warren.
Setters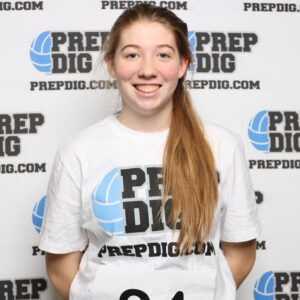 Claire Ammeraal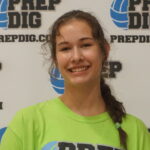 Claire Ammeraal S Madison LaFollette | 2022 State WI , Madison Lafollette/Capital Volleyball Academy – A solid Wisconsin prospect, the 6'1" setter displayed her ability to run an offense, while also finishing at the net herself. She consistently was making plays, showing great instincts. She definitely left a big impression at the event.
Kendyl Andrews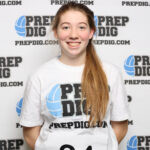 Kendyl Andrews 5'8" | S Flushing | 2022 State MI , Flushing/Michigan Elite – Andrews is a really smooth setter that gets a good read on the ball and the court. She doesn't overthink things and lets the play come to her. A multi-skilled player, Andrews can also be a standout defender.
Ellie McGlashen, Chelsea/Toledo Volleyball Club – McGlashen is a left-handed setter that also likes to mix it up at the net and get some swings in as well. Her athleticism allows her to pull off both smoothly. She's got the competitive fire to make sure she's making an impact on the floor at all times.