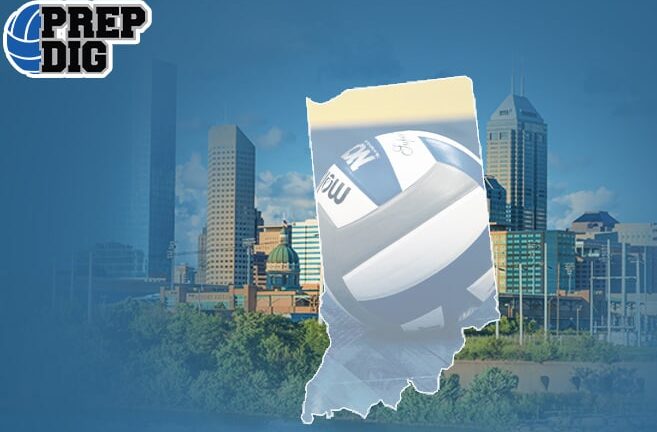 Posted On: 02/9/21 8:24 AM
Full disclosure: I am the only Indiana scout in the Prep Dig network. There will be times that, without outside help, some high-level athletes will not be seen by me. That being said, I do the best that I can with not only the resources I have and the places I go, but from adult input as well. I apologize not only to the five athletes and their families in this article, but to any athlete that I can't reach. Any and all help is greatly appreciated, and my efforts don't happen unless I get a little help.
Here are five noobs to the '22 rankings that you need to know.
Marina Gronkiewicz Marina Gronkiewicz 5'10" | S Munster | 2022 State IN , 5-10, S, 1st Alliance 17 Black
Marina is far enough north in the state of Indiana to have the luxury of training in Illinois as well. 1st Alliance is a well-run, well-trained group of teams and coaches that get the most out of their players year in and year out. Marina is no exception. Her hands are high, sets are accurate, and her athleticism gets her to a lot of balls other setters in this class just can't. 
Emma Lyons Emma Lyons 5'7" | DS/L Fort Wayne Bishop Dwenger | 2022 State IN , 5-7, DS, Empowered