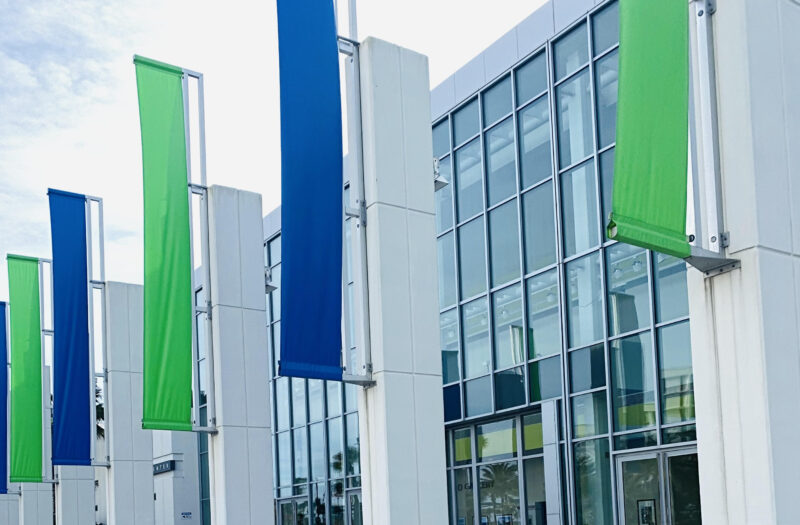 Posted On: 02/7/21 10:33 AM
These young players have proven themselves capable of competing at a high-level and demonstrated that they would be a great addition to a college program in the next few years. 
Haley Robinson – 6'2" – MB – Class 2024 – OTVA 16J Will 
Haley Robinson is a tall, fast, and dominant middle hitter and blocker for OTVA's 16 J Will team. Her tight approaches, high jumps, and fast arm swing come together into an attack that is both fun to watch and difficult to defend. She plays on the Varsity team at Ridgeview High School, and in her debut season, she played in 54 sets with 114 kills, 74 blocks, and a .423 hitting percentage. Although Haley is merely a freshman, she already has the experience and skill of a college-bound player. 
Sydney Lewis – 5'6" – L – Class of 2023 – OTVA 16J Will  
Sydney Lewis is a high-level defender on OTVA's 16J Will team. As the libero on her club team, Sydney has the experience of running a defensive system at a high competitive level. Her form and movements on the court speak to her experience and overall skills. In the past two seasons, Sydney has played on Bartram Trail High School's Varsity team. In 158 sets, she has completed 644 digs, 436 serve receptions, and 87 aces. 
Anna Pantano – 5'10" – OH – Class of 2024 – Game Point Volleyball 15 Rox 
Anna Pantano is an outstanding outside hitter for GP 15 Rox. She has been playing competitively at the club level since she was 9 years old and has continued to grow as a player and leader throughout the years. As only a freshman, this past season, Anna joined Lake Nona High's Varsity team as they competed for the 7A FHSAA State Championship. As a tall outside hitter, Anna displays her skill and experience in both her powerful attacks and in the way she carries herself on the court.