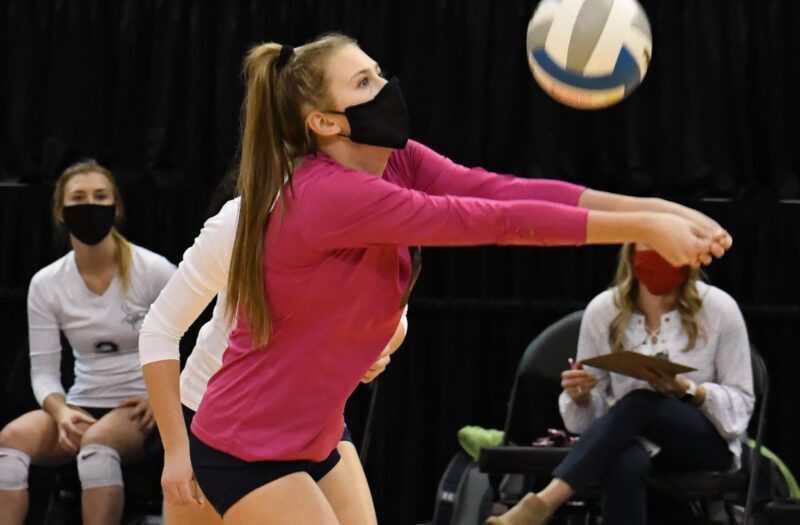 Posted On: 02/4/21 10:51 AM
The Division 2 state semifinals and finals featured a strong mix of veteran teams and young squads.
Many underclassmen were on display at Kellogg Arena for Division 2, including some in very prominent roles.
Here's a look at the underclassmen that drew attention during state finals weekend.
Grand Rapids Christian
The three-time state championship had a very veteran lineup in Battle Creek, but the Eagles still have some young names to be excited about for 2021.
Sophomore Rowan Cebulski was the lone underclassmen to take the floor for GRC in Battle Creek. She had four kills and two digs over the two matches and hit .444 against some solid defensive teams.
While she didn't see the floor, sophomore middle Makenzie Ritsema is a future star for GRC as well. She's had a strong club career thus far and is likely to take on a much bigger role in the future.
Lakewood
The Vikings used a pretty young roster to reach another final. While losing two key seniors, Lakewood was very reliant on underclassmen this season.
Most of the impact from the young talent came in the back row. Carley Piercefield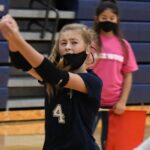 Carley Piercefield 5'4" | DS/L Lakewood | 2024 State MI was a standout freshman libero, establishing herself as