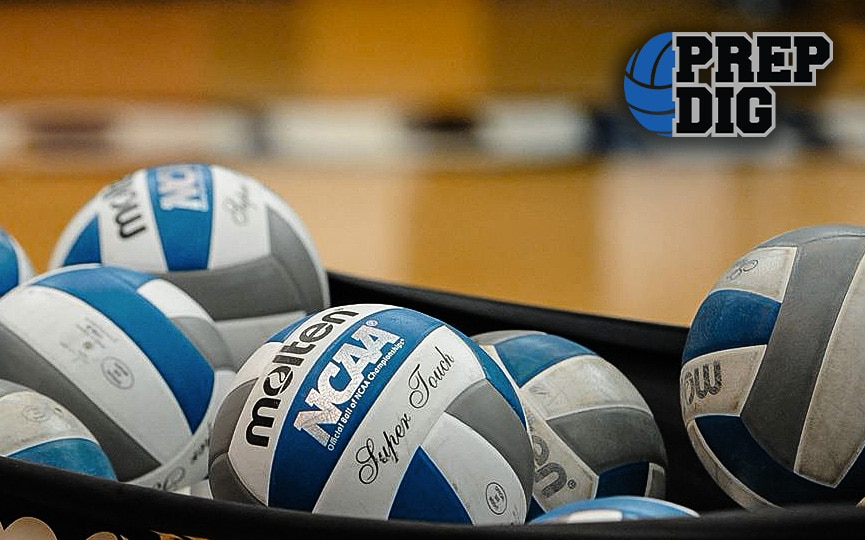 Posted On: 03/3/21 1:18 PM
The rankings are complete but there are some names that did not make the list that are raising some eyebrows. There is some talent looming to make a push at the Prep Dig Rankings. These players have stood out and are gaining some steam to make the Prep Dig Rankings. Let's look at some of the names for the Class of 2023. 
Fiona North - OH/O, Mother Seton 
North is an OH, O and made an immediate impact as freshman. North finished with 109 kills and 117 digs which finished second in both statistics for Mother Seton. She's got a lethal swing and has pinpoint accuracy which makes her dominant on the outside. 
Julia Bauer - OH, Marlboro
Bauer is one who saw limited playing time for Marlboro, primarily playing in the back row. However, she is going to see a jump in playing time this season. She's got a live arm with a great swing to make a major impact. She showed glimpses last season with 23 kills and 63 digs. 
Liahnna Orange - S, Mother Seton
Orange is another who started right away for Mother Seton and made an immediate impact for the squad. She had 361 assists