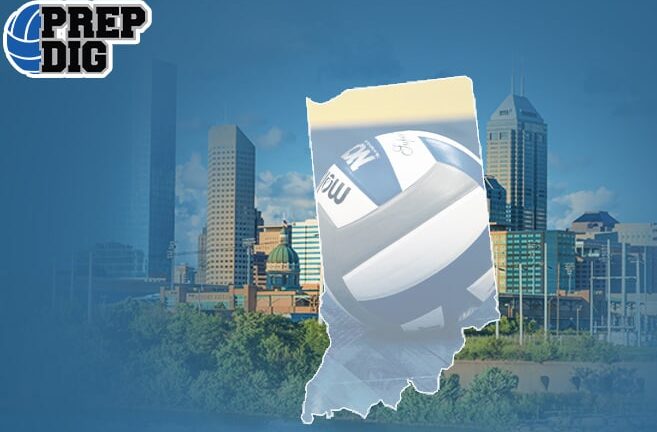 Posted On: 03/1/21 7:07 AM
I was a setter and I coached setters back in the days of horse-drawn carriages, so I know what I like in a setter. It's more than just getting to a bad pass, or just winning all the time. Your job as a setter is to make everyone else around you significantly better because of your presence on the floor. You can tell the difference in a team when they have a setter they can trust as opposed to a setter they're not quite connected with. That being said, here are five setters that I especially like from the 2024 graduating class.
Kamryn Utley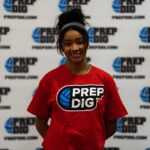 Kamryn Utley 5'7" | DS/L Lawrence North | 2024 State IN , 5-7, Team Indiana Elite 15
One of, if not the, most athletic setters in any class is Kamryn. Her size means nothing since her athleticism is off the charts. After watching her play since last fall, her consistent rise in skill is paralleling her maturity. Knowing whom to set and at what time, all while playing exemplary defense is a set of skills just not seen among setters in Indiana in any class. 
Mya Ball Mya Ball 6'0" | S Angola | 2024 State IN , 5-10, Team Pineapple 14 Black
Yes, THAT Ball. She's young, so playing down puts her with her