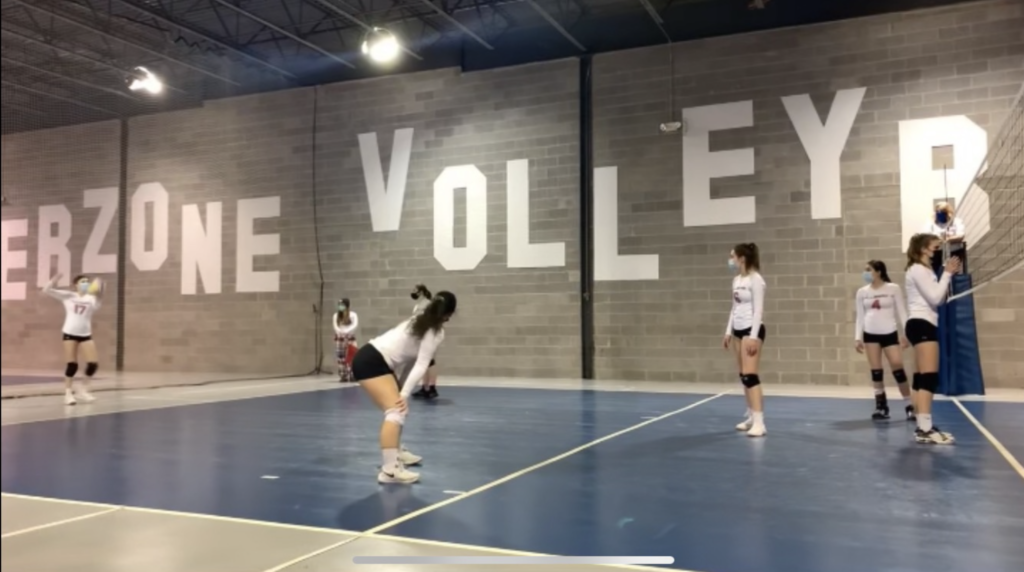 Posted On: 03/3/21 10:41 AM
Sunday was the last weekend of club tournament play before New Jersey high school tryouts. With that in mind, these athletes left it all on the court. Some of the most impressive standouts are below.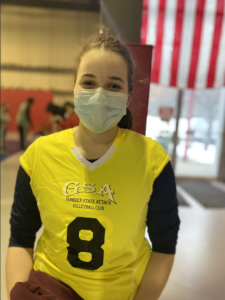 #8 Christianna Simon, Outside Hitter/Middle Blocker, 5'8″, Colts Neck High School
Christianna Simon played mostly outside this tournament, and it's clear why. Her mechanics are flawless and she pops up quickly to the ball. She is also a consistent middle hitter. Her swinging strength supports her well in both roles. She also puts the pressure on with her fabulous jump serve.
#18  Isabella Ionescu, Middle Blocker, 5'8″, Freehold Township High School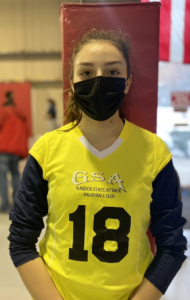 A true middle blocker, Isabella Ionescu is strong with a hard, consistent swing. She moves well and is a trustworthy option for the setter to use. Not only does she swing hard, but she swings smart, too, and usually to her benefit. Factoring in her killer jump serve, it's no wonder she made such an impact on this tournament.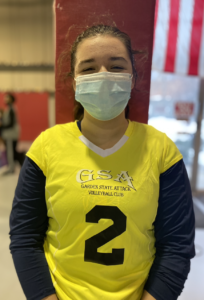 #2 Claire Kennedy, Opposite/Setter, 5'7″, Rumson-Fair Haven Regional High School
Claire Kennedy is an athlete. She's a strong passer on the right side, isn't afraid to move for the ball, and is a trustworthy hitting option as well. I didn't have the chance to see her used as a setter in this tournament, but having that additional skill set in your arsenal makes you an even more valuable asset to any high school or college program.
#6  Natalie Mikucki, Setter, 4'11", Old Bridge High School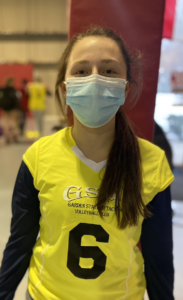 This setter is tiny but mighty. Natalie Mikucki has great hands and solid ball control. She can be trusted to keep the pace of the game in check and also change it up to get her opponents on her heels. She serves hard and goes for blood when she does so. It's no wonder why we can expect her to be one of the first servers behind the line.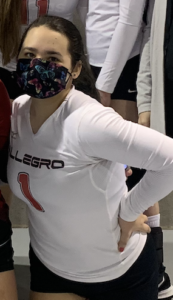 #1 Samantha Wong, S/LDS, 5'1", Paterson Charter 
Another small but mighty setter is Samantha Wong of Paterson Charter. She has solid setting hands and is able to run a nice high ball to her pin hitters. What she lacks in height she makes up for in tenacity. Wong boasts a  powerful jump float serve, and after she's done running the scoreboard, she gets down and plays hard for the ball on defense.