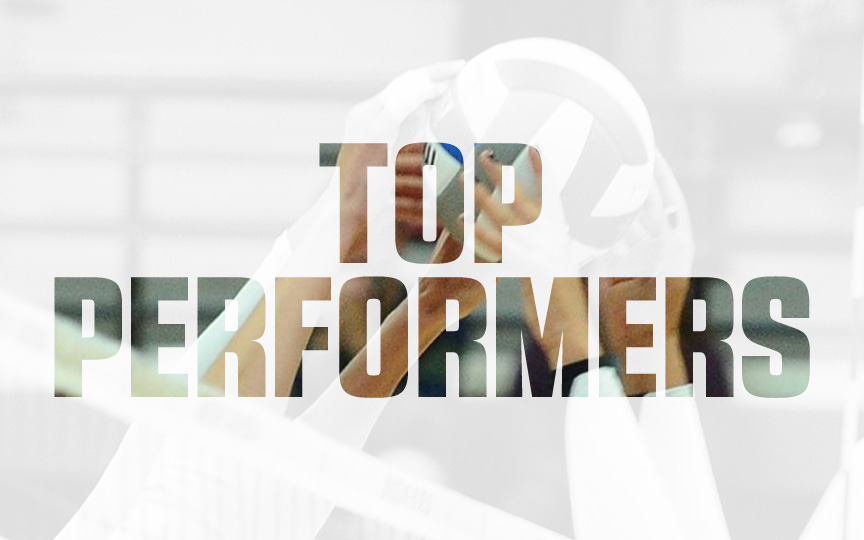 Posted On: 03/1/21 8:23 AM
Union's 16-1 UA team claimed the National division bid to the forthcoming USAV national tournament to be held in Las Vegas this summer. They defeated NKYVC 16-1 Tsunami in a thrilling three-set match to claim the pool and top prize. Tsunami earns the American bid for their second place finish. Here are some top prospects from each team.
Union 16-1 UA
Meredith Brown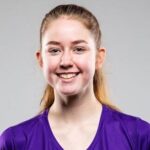 Meredith Brown MB Mercy | 2023 State KY - 6'4 | MH
Good size and mobility, Brown moves well around the floor. She has great upside to her game if she can increase her foot speed to match the great length she presents at the net on both sides of the ball. She is a big presence defensively and has potential to score in front and behind the setter.
Alex Kraft - 5'4 | L/DS
Kraft is a stabilizer in the back row. She reads the game and the floor so well and has great patience that allows her to use an efficient first step reaction to the ball in both serve receive and defensively. She is a big reason for their success this weekend as she created a lot of in-system opportunities for their offense.
Grace Purichia - 5'7 |