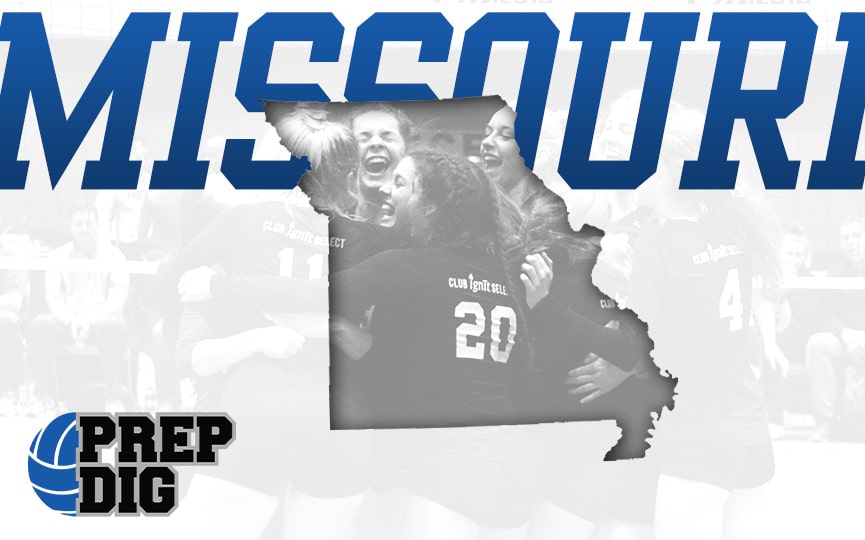 Posted On: 04/8/21 9:33 AM
There are many uncommitted players in the class of 2022. The shortened 2020 club season did them no favors. Here are some of the players we highly recommend seeing in action if you want to see some of these uncommitted ballers.
Taylor Roberts - Pin - Dynasty 17 Black - Open Division
Roberts can play any position across the front row and has shown the ability to pass from the back row. A bit undersized but her power and court awareness allows her to score against bigger frontlines. 
Madi Corf Madi Corf 5'11" | OH Liberty High School | 2022 MO - OH - Dynasty Academy - Open Division
Already one of the top 2022 pins in the state, Corf has elevated her game to new levels during the club season. She is an elite scorer and an improved passer and defender.
Sydney Handel Sydney Handel 5'10" | OH Lee's Summit West | 2022 State MO - OH - KC Power - Open Division
Handel is another pin who has seen their game elevate during the 2021 club campaign. Like Corf, more versatility in shot selection has proved to be key this spring. She is another player who has worked hard to evolve into a capable six rotation pin. 
Kamryn Farris Kamryn Farris 5'10" | DS/L Lansing | 2022 State KS - DS/L - KC Power -