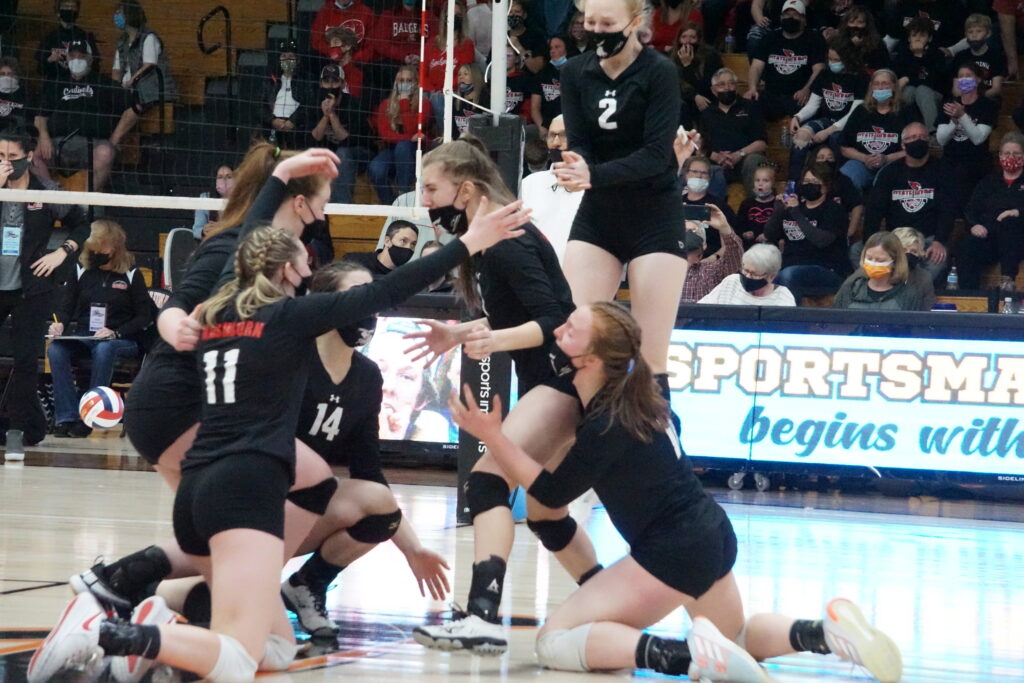 Posted On: 04/21/21 3:47 PM
And we're done.  For teams competing in the alternate season, in a matter of a 10 days they had a senior night, regionals, sectionals, and a state tournament.  They crossed the finish line, a season was had, and we have cause to celebrate (and for most - a nap).  
Here is a quick timeline of teams competing in the alternate season. 
June 2020 - For most teams, they were still in quarantine.  Schools were closed, organized team activities were on pause, there were still plenty of questions as to if and when teams would be able meet.  June is typically the month where teams start their strength, speed, and agility training.  Athletes would have to improvise with their own fitness when questions of when they would be able to return to their school workout facilities. 
July 2021 - Some summer leagues and open gyms have resumed.  However, rules with schools were all over the place as far as how many were allowed in the gym, some teams working out in pods, and some teams not allowed in their school to train at all. 
August 2021 - The