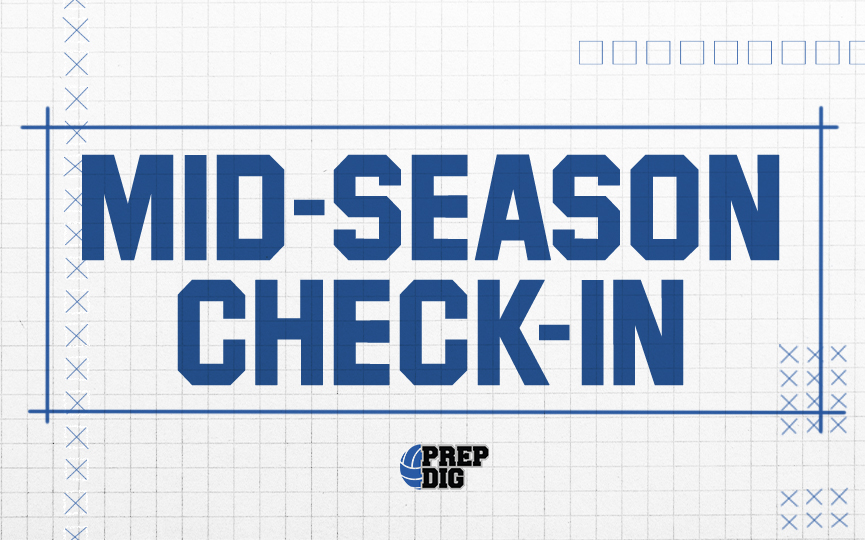 Posted On: 04/9/21 5:20 PM
Defense is such an amazing aspect of the game of volleyball. Defenders need to be controlled on serve receive, fast on defense, and scrappy across the board. They need to be able to see across the court and anticipate the ball. Great, all around defenders can be hard to come by, but there are some seriously impressive players out there competing this season. Check out these defensive dynamos in this mid-season check-in. 
Rachel O'Brien - Heat 16 Black 
Rachel has a great platform. She is solid in serve receive but truly excels at running down balls. She sees the court well and gets great touches on nearly every ball that comes over the net. Rachel stays on her feet and uses her speed and platform to her advantage. 
Ameilia is a great talker on the court. She brings huge energy to her team. Amelia has clean and simple movements to the ball on serve receive and reacts early to where the ball is going. On defense, she reads incredibly well and picks up a