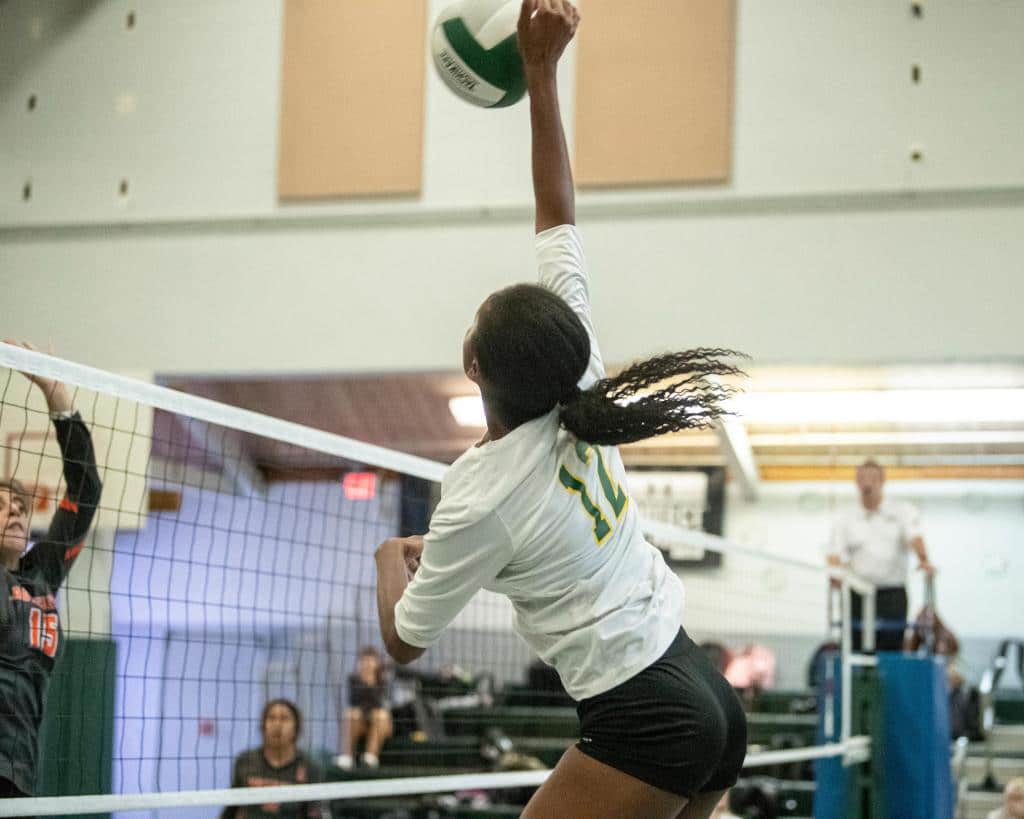 Posted On: 04/7/21 11:08 AM
One of the first tournaments in the season has been underway. The Union County Tournament had the quarterfinals take place this week. Let's take a look at the results and who advanced into the semifinals. 
Westfield dominates New Providence
Westfield has been the best team in the UCC all-season and they played like it in the quarterfinals vs New Providence. It was a dominating victory from the start where Westfield was never challenged in a 25-5, 25-16 win. 
Chloe Kreusser and Gianna Mangiamele Gianna Mangiamele 6'0" | OH Westfield | 2021 State NJ led the way for Westfield with 7 kills each. Westfield stays balanced offensively which makes them awfully difficult to defend. Everyone makes a contribution giving this squad plenty of depth. They're the clear favorites in this tournament. 
Union Catholic finds their stride vs Summit
Union Catholic has had some bumps in the road this season but they found their game at the most important time as they took down Summit 25-11, 25-22. Union Catholic jumped on Summit early in the first set and left no doubt. The second set was entertaining with both teams keeping it close. 
Brianna Lamberty and Noelle Matyi led the way for Union Catholic with 5 kills each. However, the player