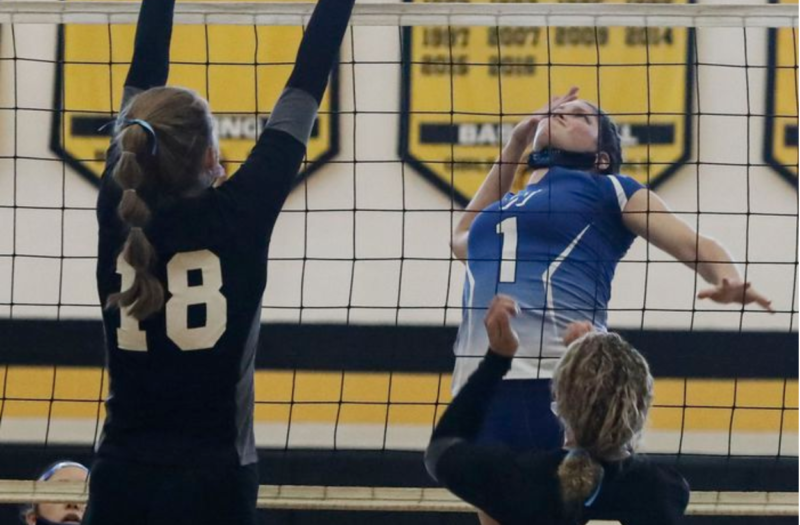 Posted On: 04/12/21 11:49 AM
Welcome to the State Tournament! The State Tournament starts today for some squads so we are going to do a breakdown of each Group of the tournament. These girls have been playing all year for this one moment. So let's transition to Group 4!
North 1 Section
The North 1 Section of Group 4 features 14 squads. Bergen Tech is the top seed ain this section. 
Players to Watch
Naomi Shi (Bergen Tech)
Shi is the catalyst to Bergen Tech. The offense runs through her and you can always see how she has her fingerprint on the game. Her 162 assists have been crucial for Bergen Tech. 
Cammi Quirk (Ridgewood)
Quirk is ms. do it all for Ridgewood. She is all over the court making plays. She has been mainly the setter this year but she can play at opposite, outside and back row. She has 240 assists! She will be carrying this squad. 
Kate Louer Kate Louer 5'9" | OH Clifton | 2022 State NJ (Clifton)
Louer's numbers may be deceiving but have no fear, she is a must-watch. She plays both ends and it sometimes looks effortless. If there is a player to have a monster tournament. It's her. 
Prediction
Clifton over Bergen Tech
North 2