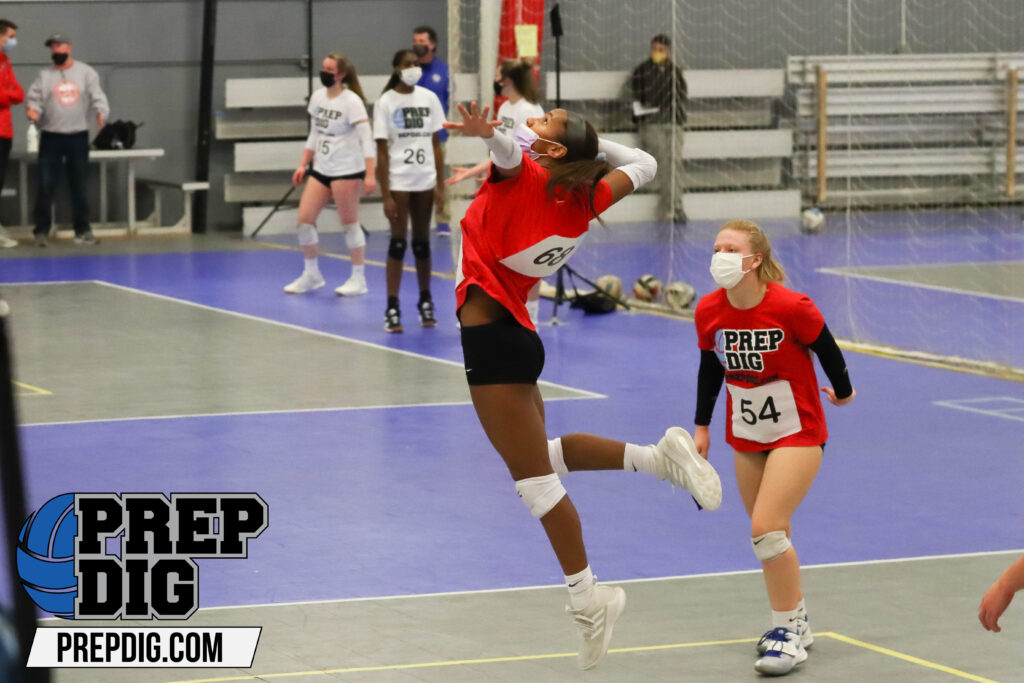 Posted On: 05/18/21 12:03 PM
We kicked off the 2021 Volleyball Draft on Monday with the first 10 selections.
Each team made one selection, and today we move on to the Second and Third Rounds.
Teams will be making two selections each to start to mold their foundation.
Let's get to the picks.
Second Round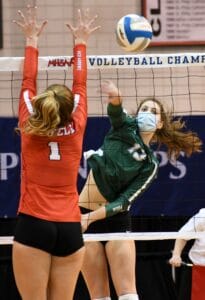 1. Warriors select Sarah Vellucci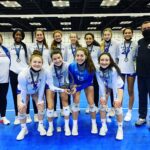 Sarah Vellucci 5'11" | OH Novi | 2023 State MI , 2023 OH Novi/Legacy
The Warriors open the second round by taking Vellucci, a 2023 standout that can bring the heat at the net, but is also an elite passer in the back row.
2. Tigers select Brooklyn Conner Brooklyn Conner 6'3" | MB Forest Hills Central | 2022 State MI , 2022 MB Forest Hills Central/MVA
The Tigers add a 6'3" middle that is a prime Division 1 prospect because of her size and athleticism. Conner is a player teams have to game plan for.
3. Bulldogs select Cari Bohm Cari Bohm 6'4" | MB Ann Arbor Skyline | 2022 State MI , 2022 MB Skyline/Legacy
Another talented 2022 middle, Bohm stands 6'4" but has the mobility and court vision of an outside. She's constantly improving and will be a real force for any team she's on.
4. Eagles select Abigail Reck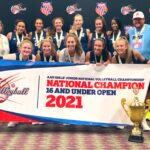 Abigail Reck 6'2" | MB Northville | 2023 State MI , 2023 MB Northville/Legacy
Reck is a talented middle