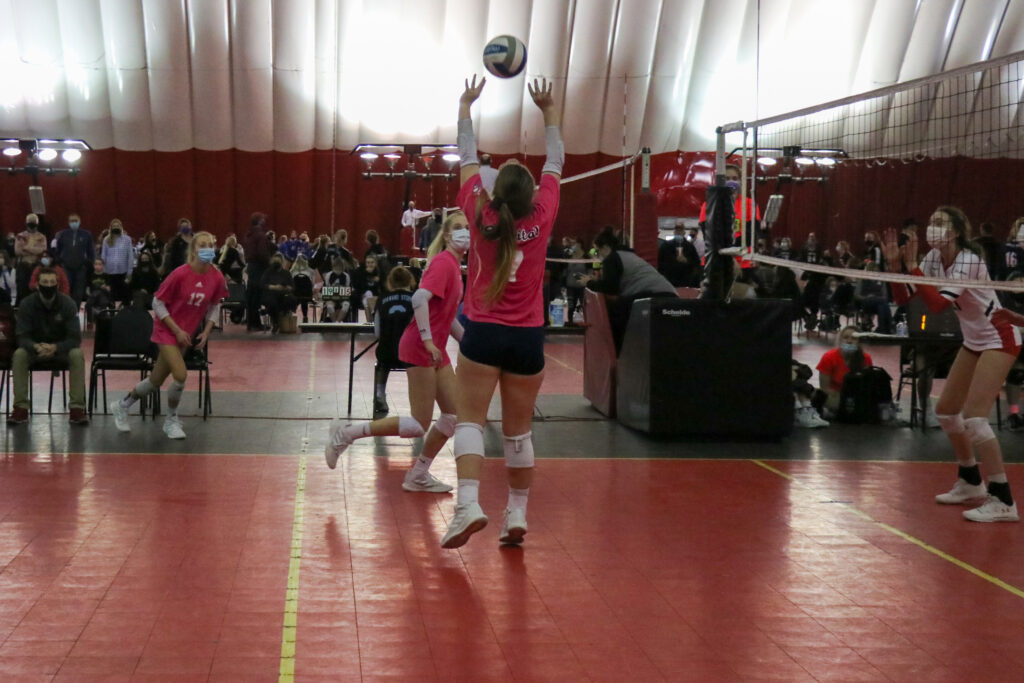 Posted On: 05/24/21 5:51 PM
The Prep Dig Gauntlet is right around the corner and we could not be more exciting to be hosting this STACKED 3-day tournament. For some, it will be the final tournament for their season, but for most, it is a stepping stone in preparation for either USAV or AAU nationals this June. 
There will be some amazing competition every day of the tournament. And while not everyone can take home the gold championship, every team will grow and compete at a very high level. 
Here are some gritty teams to make sure you catch at the Prep Dig Gauntlet in the 15/16 Division. 
Capital 16 Navy
This Capital team practically defines the term gritty. They play with passion and energy from start to finish. And, they are loaded with talent. Capital got a slow start to the season due to COVID protocols in their area, but they have vamped up to full speed at just the right time. Ellie Doucette is a very talented setter who moves the ball around well and is not afraid to take risks. Skye McDermott brings huge energy to the court as a setter and