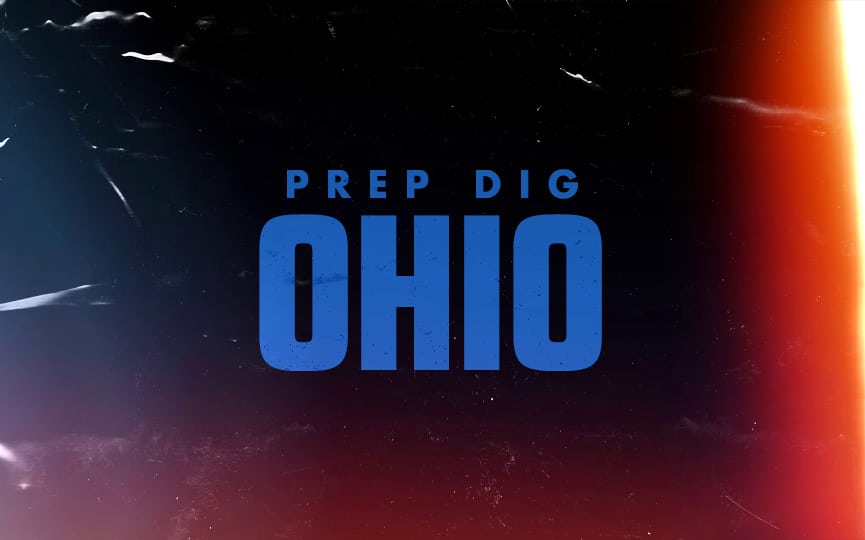 Posted On: 05/31/21 7:23 PM
Sophia Hudepohl Sophia Hudepohl 5'8" | S St. Ursula | 2022 State OH
Hudepohl is the #16 overall prospect for Ohio's 2022 class. She continues to provide her club team with great leadership and floor direction as they have some big offensive arms on Tri-State's top 17s team. She is efficient in her footwork and and can distribute the full range of the floor with confidence and consistency in her location and tempo. The St. Ursula product should once again have her team competing at a high level this coming fall season after a great junior campaign in which she shared setting duties for the Bulldogs.
Kirsten Barrett Kirsten Barrett 5'9" | S St. Joseph Academy | 2022 State OH
The Georgia Southern commit is the #26 overall prospect in the 2022 class. She has been a key catalyst to the great success of her AVC 17 Red team that earned an open bid to the USA GJNC later this summer. Her squad has some high profile offensive options and she has shown great ability to get them all involved through a balanced attack. She amassed over 600 assists in 2020 for her St. Joseph Academy team and is poised for a similar performance in 2022. 
Abby Avila Abby Avila 5'9" | S Independence | 2022 State OH
The #39 prospect overall, Avila has