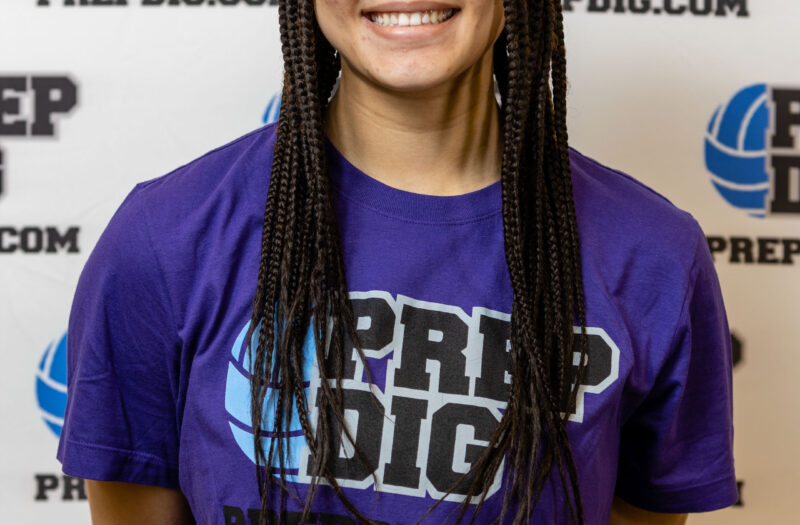 Posted On: 05/20/21 8:08 AM
Moving on in our series about kids not quite at six feet, we talk about five middles in the class of '23 from Indiana that will make waves, if not doing so already.
Mya Ayro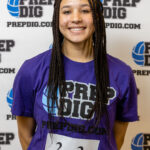 Mya Ayro 5'11" | MB Greenwood | 2023 State IN , 5-11, Academy, Greenwood
Yes, I know, this is cheating. But, in my defense, she played a lot of middle in high school, so there's that. Easily one of the best prospects to come out of Greenwood High School in recent memory, Mya can jump touch close to ten feet, play multiple positions, and is terminal with her swings. Since she has been used as a pin attacker for Academy's 16-1, my assumption is that she's training to do so for the next level. In that case, there are plenty of schools both locally and regionally that could use a ten-foot-jumping, three-rotation hybrid attacker.
Libby Dippold Libby Dippold 5'11" | MB Columbus East | 2023 State IN , 5-11, Union, Columbus East
Moving further south by about 45 minutes is Libby, a long and lean middle that is an exceptional net defender and hits all of the shots off of two feet. One might argue that she's a better blocker than an attacker. I'll pass on judgment of that until this fall, where she'll have