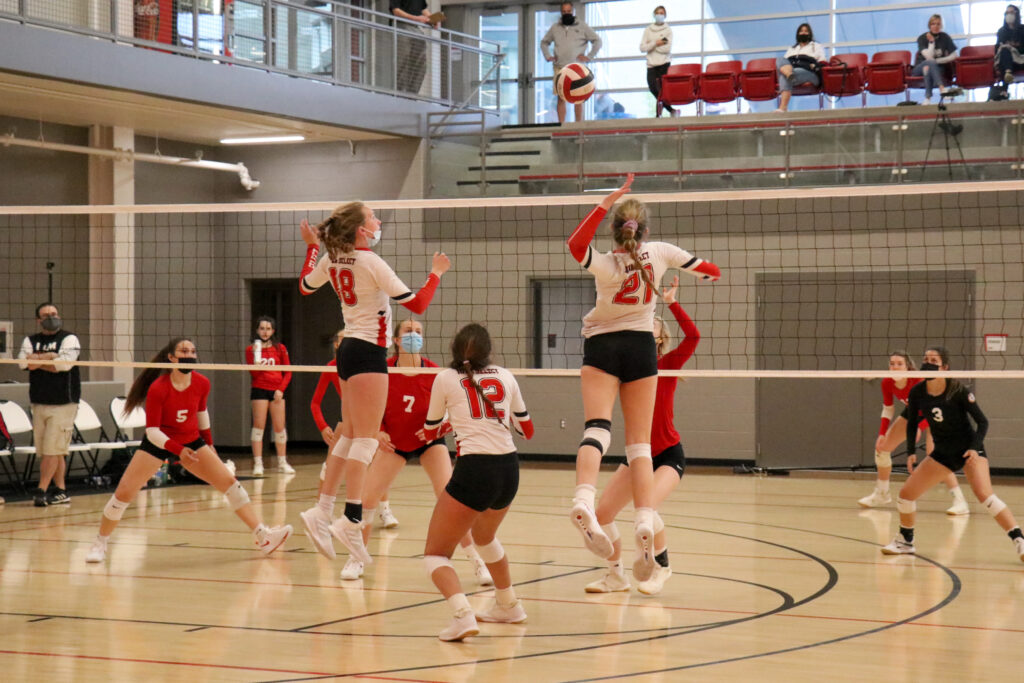 Posted On: 05/5/21 9:19 AM
The Prep Dig Battle in the Valley was a full weekend of competitive volleyball from start to finish. Athletes from across the midwest impressed throughout the weekend. It was an incredible weekend to cover and I had a blast taking pictures and scouting out athletes. Here are some of the lefties who were locked in at the Battle in the Valley.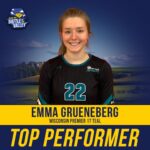 Emma Grueneberg - Wisconsin Premier 17 Teal
Emma was a key hitter in this talented team's second-place finish in the 17/18 division. Emma is a gritty right side who is very effective both in and out of system. She has a high swing and strong snap giving her a very effective finish on the ball. Emma is an impactful player on every play and a huge asset to this Premier team. 
https://twitter.com/BreitNelson/status/1388506310476500997
Ava Schubert - Iowa Select 17 Mizuno 
Ava is incredibly talented. She plays all six rotations and is an offensive weapon for her team in both the front and back row. Ava puts up a solid and nearly impenetrable block. She sets the