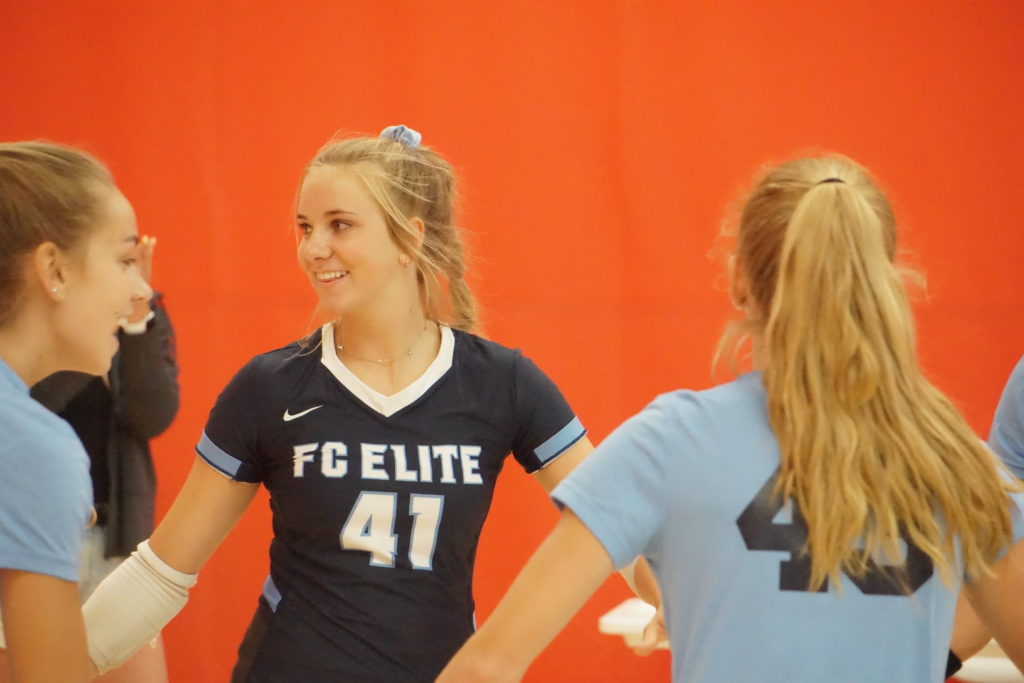 Posted On: 05/28/21 9:29 PM
Prep Dig Gauntlet is just a sleep away!  I have loved the talented young athletes we get to see at our Prep Dig events and getting to watch them develop their skillset while also seeing their personalities come to life as they move up the ranks as prospects.  I am looking forward to seeing 3 days of great volleyball.  Here is a sneak peek of some 2023s to watch out for this weekend.
Capital 16 Adidas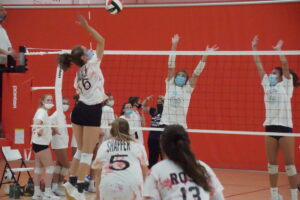 Jordan LaScala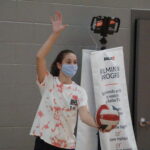 Jordan LaScala 6'0" | OH Middleton | 2023 State WI – 2023 – 5'11 – Outside Hitter – Middleton
LaScala is a six-rotation outside hitter from Middleton High School who gets to work during the club season with fellow Cardinal,  Evinae Jordee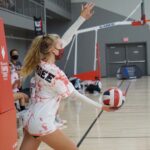 Evinae Jordee 5'8" | S Middleton | 2023 State WI , and Sierra Pertzborn.  Her stats during the alternate fall included .256 hitting efficiency with 143 kills and 118 digs.  LaScala is a real threat that should not be taken lightly, and I hope to see her really open up and go all out this weekend.
FC Elite 16 Navy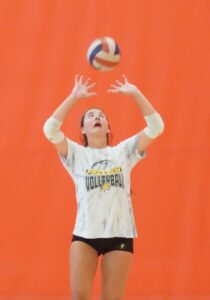 Rachel Koss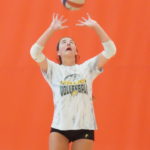 Rachel Koss 5'10" | S Freedom | 2023 State WI – 2023 – 5'10