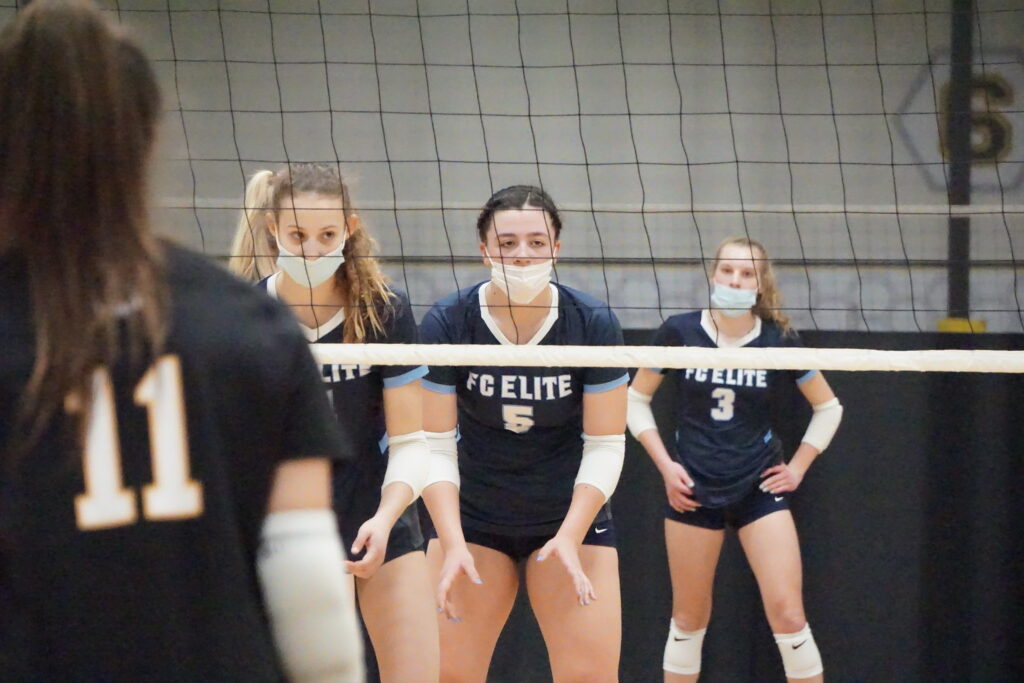 Posted On: 06/21/21 2:48 PM
Later this week volleyball teams from across the country will descend upon Las Vegas for the USAV Girls Junior National Championships. The first age groups to go are 14s and 15s. At the 15s age level, there are nine Badger Region teams competing across four divisions. There will be a high level of play for all traveling out to Vegas and the "heat" of the competition should match the 115-degree weather out west!
Here is a breakdown of the 15s teams attending the USAV GJNC. 
Milwaukee Sting 15 Gold - Qualified Open
This team has an incredible amount of talent and it is no surprise that they qualified for the open division. Four of their athletes: Claire Luoma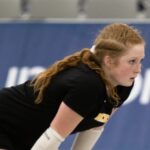 Claire Luoma 5'8" | DS/L Franklin | 2024 State WI (libero), Lilly Wagner Lilly Wagner 5'11" | S Oconomowoc | 2024 State WI (setter),  Anna Bjork Anna Bjork 6'3" | MB Oconomowoc | 2024 State WI (middle) and Melia Johnson Melia Johnson 6'2" | MB Slinger | 2024 State WI (middle) will be training with the USAV National Team Development Program later this summer. 
Olivia Kwiatkowski Olivia Kwiatkowski 5'11" | OH Oconomowoc | 2024 State WI is an explosive pin with a high swing and great shots. Setter Ellarose Safar has a lot of ball control and great natural hands. She is fast and pushes the ball pin to pin. Their roster