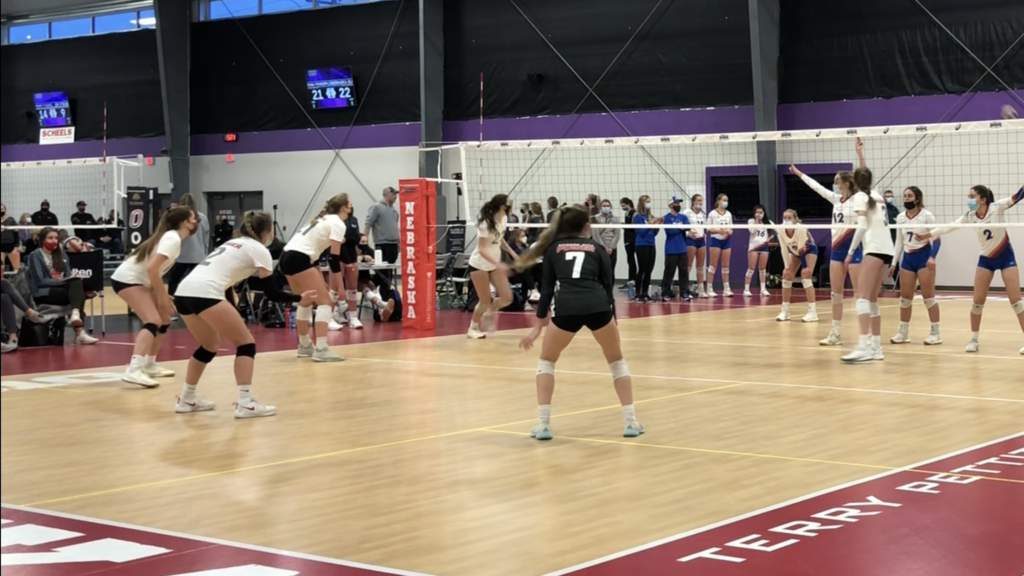 Posted On: 06/19/21 1:28 PM
We've made it to the best of the backcourt. Previous features have looked at setters, pin hitters, and middle blockers that have dominated the prep volleyball scene in Kansas and Missouri. Now, it's time to give defensive specialists their due.
The skilled backcourt players in this class allow all the heralded hitters to flourish. Good passing and floor defense help put a team's talent on full display, and these defensive specialists define the true spirit of being a "team player."
The Breakdown
Let's start in Kansas this time. Sidney Kacsir is one player that has caught my eye in live observations this club season. All year, MAVS 816's 16s team has had a libero they can trust to take over a ton of serve receive responsibilities. Passing a large chunk of the court is no problem for Kacsir, and she moves well in floor defense to cover anything gaps that are left open.
Isabel Day Isabel Day 5'9" | DS/L Park Hill South | 2023 State MO is another defensive specialist who I've seen plenty of lately. This KC Power product may have the most well-rounded skill set of any backcourt player in this class. I say that she's a backcourt player, but Day has gotten