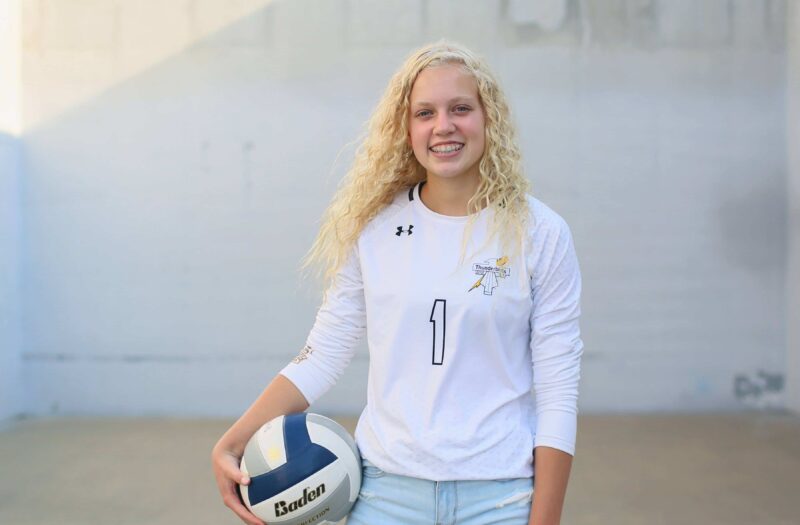 Posted On: 06/6/21 4:10 PM
We're starting our 2023 spotlight series with the group that often deserves more credit and recognition that it gets: defensive specialists.
Strong passing and floor defense can propel almost any team into a serious contender. Of course, liberos and defensive specialists play a major role in that phase of the game. It's time to give them some props.
Here's a tour of some of the backcourt talent that the Nebraska prep scene has to offer.
Premier 16 Gold Duo
Premier 16 Gold is fortunate enough to have a pair of...well, premier backcourt players in the 2023 class. Makenzie Dyrstad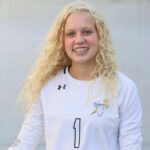 Makenzie Dyrstad 5'7" | DS/L Papillion LaVista South | 2023 State NE is a natural left-back defender who commands the libero position well. She's got a lot of the technical elements that you look for. Possessing great body control and balance, Drystad is perfectly comfortable with playing low to the floor. Picking up hard-driven balls is fairly routine for her.
Jocelyn Healy Jocelyn Healy 5'8" | DS/L Omaha Westside | 2023 State NE , meanwhile, is an expert at patrolling middle back. Her zone six defense pairs brilliantly with Dyrstad, and Healy is equally comfortable taking care of difficult plays. With this stingy back row lineup, Premier's 16s team will always be a threat.
Riches at Nebraska Elite
Backcourt talent