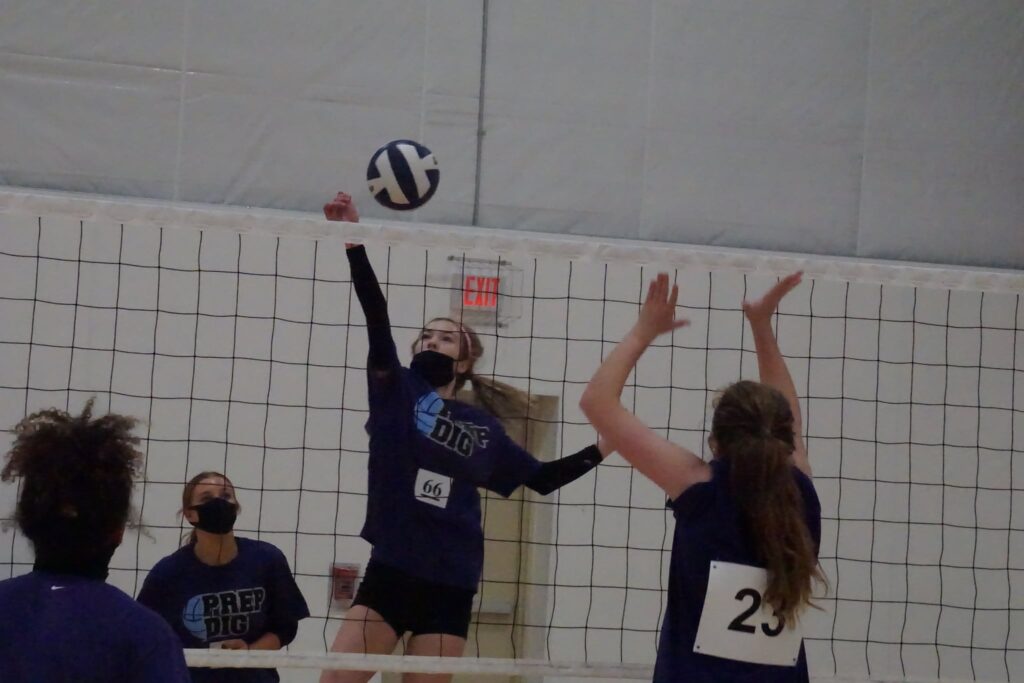 Posted On: 06/5/21 4:56 PM
It's that time of year again.
Ever since NCAA recruiting rules changed a couple of years ago, June 15th has been a date circled on many calendars. It's the date at which coaches can begin to make direct contact with prospective student-athletes who have finished their sophomore years of high school.
This year, it's the 2023s who will be in the spotlight.
Beginning the recruiting process can be overwhelming for some. Before kicking off this big feature series on the Class of 2023, it's important to emphasize this one point: enjoy the process. Don't feel too rushed or caught up in the frenzy of early activity. Make decisions on your own time.
We'll see plenty of those decisions in the many months to come, with nearly all of Nebraska's 2023s having yet to make a pledge. This upcoming series will help break down all the top talent in the Cornhusker State and beyond.
Let's start with the basics. Time to peruse through the rankings and identify some trends, recent risers, and other names to know.
Pin Hitters Populate the Top Five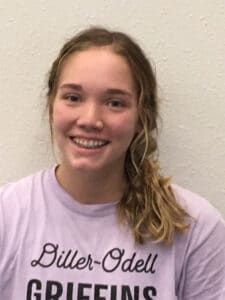 If it's any indication of the strong hitting talent in Nebraska's 2023 class, the top five in our rankings are all playing on the pin. Moreover, the athletes in this top five are fairly interchangeable. Karli Heidemann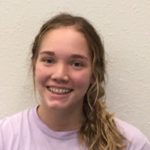 Karli Heidemann 6'1" | OH Diller-Odell | 2023 State NE , who currently occupies our top spot, has gotten plenty of valuable experience while playing up an age group for VCN. Heidemann has also been frequently trading places in our rankings with Destiny Ndam-Simpson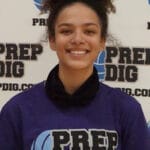 Destiny Ndam-Simpson 6'1" | OH Omaha Westside | 2023 State #31 Nation NE , who should make her presence felt at nationals alongside teammate and fellow top-five outside hitter Samantha Laird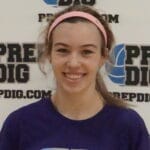 Samantha Laird 6'0" | OH Omaha Westside | 2023 State NE .
I've recently discussed Grace Heaney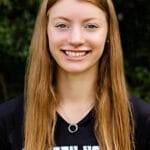 Grace Heaney 6'2" | RS Elkhorn North | 2023 State #29 Nation NE 's ability to impact a match on the right pin, and she's not the only long, terminal pin in this top five. Grace Baumert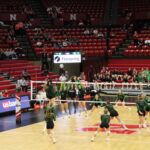 Grace Baumert 6'2" | OH Howells-Dodge | 2023 State NE is another left-side hitter who can routinely hit over blocks.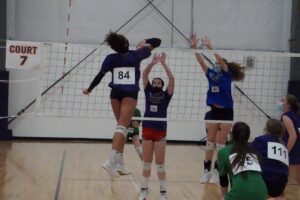 Clearly, then, outside hitters make up the core of this strong class. I'm excited to watch this recruiting process take shape.
More Six-Foot-Plus Talent
This is a deep class, and you can go beyond our top five to figure that out.
A plethora of tall talents dot this 2023 class. Alanna Bankston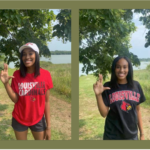 Alanna Bankston 6'1" | MB Millard West | 2023 State #65 Nation NE is an exciting prospect who can play any position across the front row. Six rotations? She's done that, too.
Nebraska Elite products Kensington Tekrony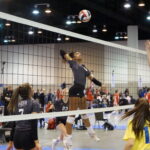 Kensington Tekrony 6'0" | MB Omaha Westside | 2023 State NE and Amanda Loschen Amanda Loschen 6'2" | MB Omaha Marian | 2023 State NE have shown a ton of potential in the middle. This class has many players who are comfortable off both one and two feet, and these two athletes embody that.
A number of other physically gifted athletes will certainly be worthy of more discussion as this series continues.
Smaller Schools Well Represented
The Omaha metro naturally has the greatest concentration of talent year after year, but the 2023 class has no shortage of gems from outside the big cities.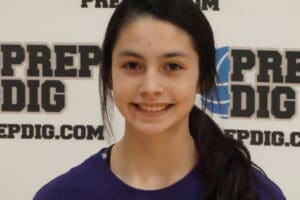 Channatee Robles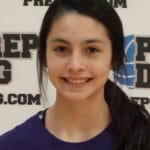 Channatee Robles 5'8" | OH Norfolk Catholic | 2023 State NE is a player who really impressed me when her Norfolk Catholic team arrived in Lincoln for the state championship last fall. She continued to raise her stock at one of our showcase events. Expect her to be one of the top players in her class in upcoming years.
Perennial powerhouse GICC has another talented outside hitter in Gracie Woods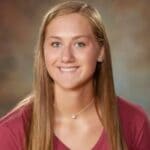 Gracie Woods 6'0" | OH Grand Island CC | 2023 State NE . Further up I-80 is Carly Purdy Carly Purdy 6'0" | OH North Platte | 2023 State NE , who helps elevate North Platte with big swings of her own.
So, as we approach that big recruiting milestone, I'm excited to help expand on all the elite 2023 talent in the coming days. This is only the start of a long journey, and I hope you'll join me as we enjoy the ride.