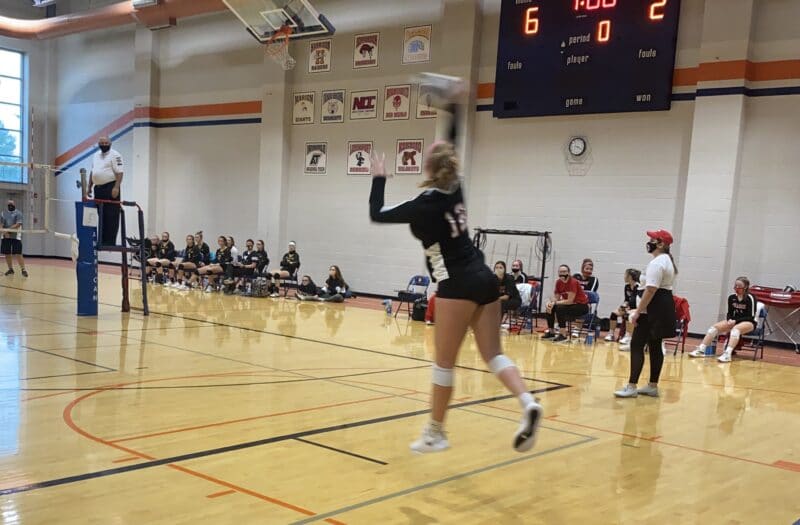 Posted On: 06/10/21 11:21 AM
It's that time of year, folks. School is out, but volleyball never is. Academy, one of the largest facilities I'm familiar with, is more than capable of hosting no less than 20 teams from around central Indiana in their six weeks plus an end-of-summer tournament. Here's who I'm watching tonight:
Greenfield Central
More often than not, the emails I've personally received has some asking, "why not us?" In this case, the Cougars have a legitimate beef; there are plenty of kids available to watch. I'm hoping to catch  Morgan Hornaday Morgan Hornaday 5'10" | S Greenfield Central | 2022 State IN ('22, 5-10 S) running the show, and what they might have to offer for their future.
Shelbyville
This 4A school has turned some heads in recent years, and by playing in one of the toughest volleyball conferences in the state, more club kids need to have that exposure to high-level talent outside of the high school gym.  Gracie Leffler Gracie Leffler 5'10" | S Shelbyville | 2022 State IN ('22, 5-10 S) will run a 5-1 again, while  Emma Nolley Emma Nolley 5'7" | DS/L Shelbyville | 2022 State IN ('22, 5-7 DS/L) looks to be a primary passer.  Riley Lee Riley Lee 5'4" | DS/L Shelbyville | 2023 State IN ('23, 5-4 DS/L) might make that competition tougher than in years past.
Clinton Prairie
This smaller school is playing one of their tougher summer schedules that I