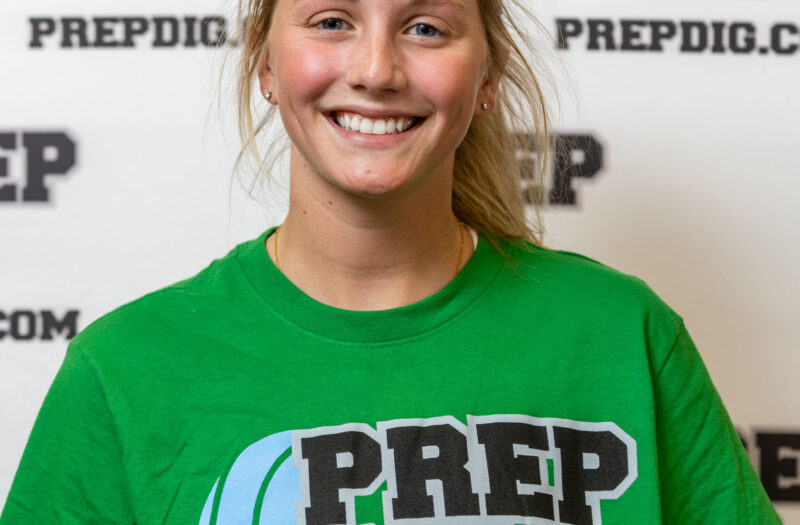 Posted On: 06/7/21 7:28 AM
We talk volleyball 24-7-365 around here, and neither discipline (HS or club) gets a day off. We're constantly talking about one or the other, or in the case of the ladies below, both. Here are three returnees for the Cardinals hoping to do more than win their sectional in the fall.
'22, Gracie Lowry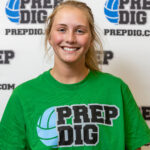 Gracie Lowry 5'10" | OH Bloomfield | 2022 State IN , 5-10 OH, Tier Ten
The great majority of athletes at small schools such as Bloomfield play multiple sports. It stands to reason that at least two of those sports, at least on the female side, are volleyball and basketball. An orange-ball stud in her own right, Gracie is THE leading volleyball attacker for the Cardinals, and looks to capitalize on solid high school and club seasons. Her 4 kps and .333 hitting last fall led the way in both categories, and looks to be the only attacker returning from a varsity roster that graduated six. Her athleticism and jumping ability had her hit both from the front and the back this club season, and she can take a few swings in the middle in a pinch. Her defense and passing lead me to believe, though, that she's a pin attacker at the next level.