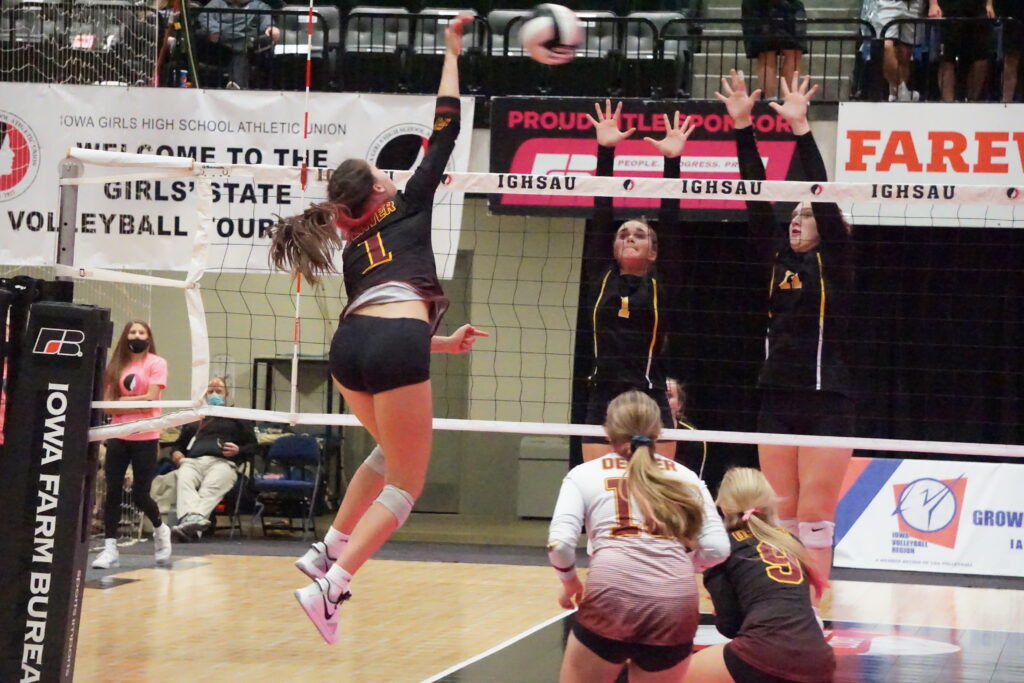 Posted On: 06/13/21 9:00 AM
Everyone here likely knows the stakes behind June 15th for the Class of 2023. When the open recruiting period begins for 2023s, it might be easy to get caught up in a whirlwind of activity.
On our Nebraska site, we just completed a revisit of the state's 2023 rankings in preparation of the upcoming recruiting frenzy. Now, in the spirit of our rapidly expanding coverage around the Midwest, it's time to turn our attention to Iowa.
Chris Fitzgerald has already dropped some setters to know around the state in a broad regional look. For today, I wanted to break down some outside hitters.
Let's do it.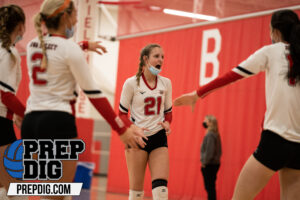 Ava Schubert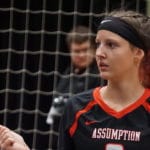 Ava Schubert 6'1" | RS Assumption | 2023 State IA - 6'1 OH/RS - Iowa Select
I first saw Schubert at a Prep Dig high school event in Omaha. Her work for Assumption High School stood out right away. Schubert is a natural opposite who can terminate in all six rotations. Whether she swings in the front row or in the backcourt on a D-ball, Schubert is always a scoring threat. I can't wait to watch Schubert continuing her development into one of Iowa's premier hitters.