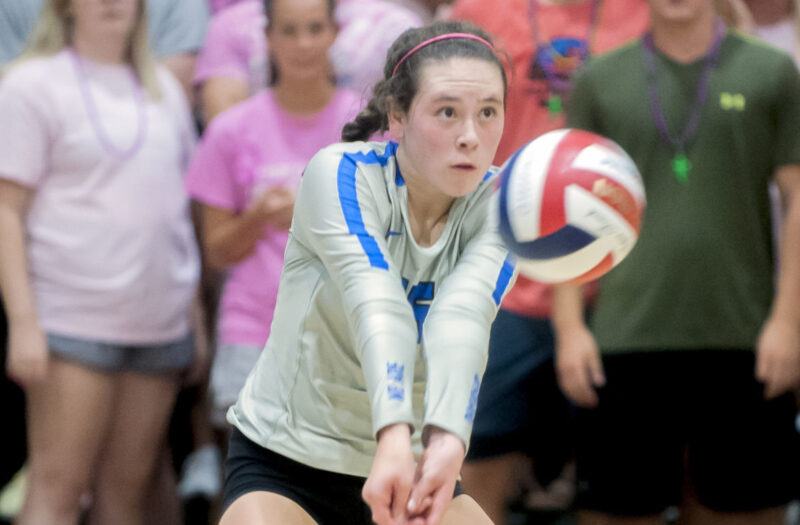 Posted On: 07/23/21 10:24 AM
Continuing the series, here are six defensive specialists to watch from the Western Kentucky Volleyball camp. 
Kaylee Gifford- From South Warren High School, Kaylee Gifford has been the starting libero since her sophomore year for the Spartans. Gifford will return this season as the senior libero with the same vibrant personality and radiating energy. Liberos are known to be the "hype man" of the team, and Gifford is no exception to the rule. Yes, her passing skills are a key part to South Warren's team, but the positivity she carries is just equally as important. Any college team would be lucky to have Kaylee Gifford in their lineup. 
Mackenzie Austin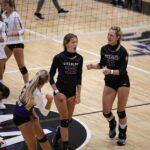 Mackenzie Austin DS/L Bowling Green | 2023 State KY - A name many have heard, Mackenzie Austin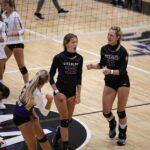 Mackenzie Austin DS/L Bowling Green | 2023 State KY stood out as one of the top defensive specialists in the camp. Her smooth platform allows her to pass a ball to target from any angle of the court in serve receive. Plus, her athleticism makes every defensive move look easy. Austin has been the libero for the Lady Purples since her 8th grade year and has followed in her older sister's footsteps. Last year, Kenzie helped lead her team to their very first district runner up trophy since