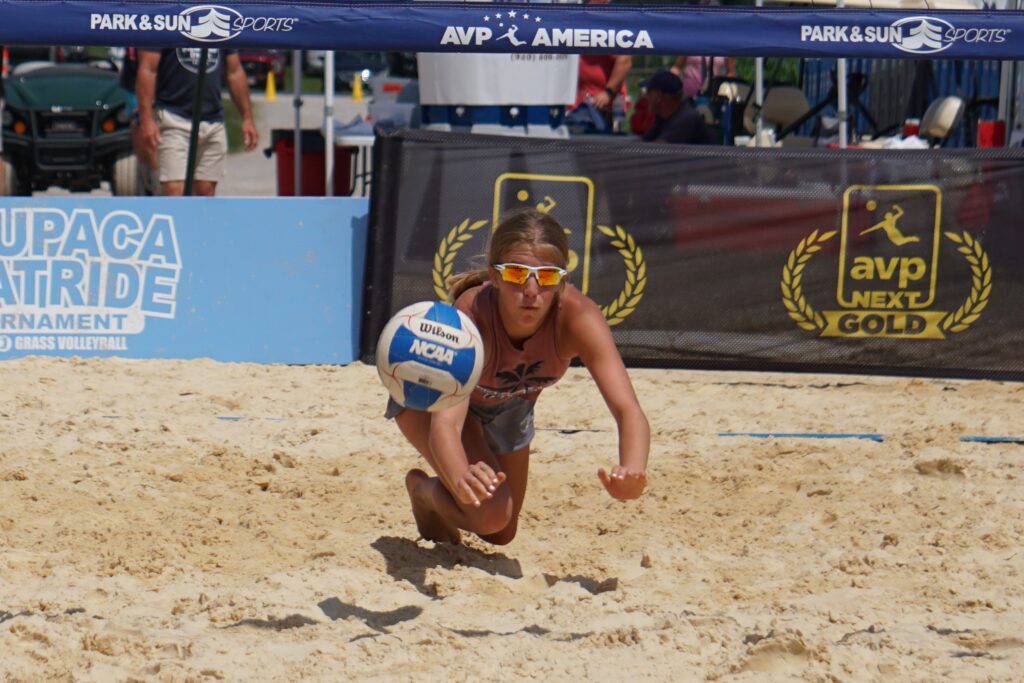 Posted On: 07/18/21 6:25 PM
This summer was like a celebration with the lifting of restrictions.  Another Waupaca Boatride wraps up and there was a ton of youth talent on the sand this year.  The competition was fierce at all age levels, and all were a blast to watch in their own right.  There were plenty of exceptional battles and phenomenal players, so I wanted to share some observations. 
These kids have been busy this summer.  While outdoor volleyball blew up last summer with the limited indoor opportunities, the indoor game is back in full force.  Prep Dig followed up the Waupaca Boatride with our JV and Varsity Sizzle Tournaments.   
I saw some familiar names including Keira Jahner (FVL), who is a gritty libero and my first Top Performer find of the Sizzle.   Hazel Cook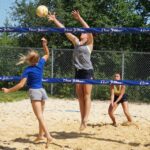 Hazel Cook OH Seymour | 2024 State WI  (Seymour) is another standout at the Sizzle who competes regularly in sand tournaments, including Boatride, and found her way to our Top Performers list.  Ashley Hutter (Pewaukee) is a young prospect who finished 5th in 14 Elite and then made her way onto the floor as a libero for an experienced Pewaukee