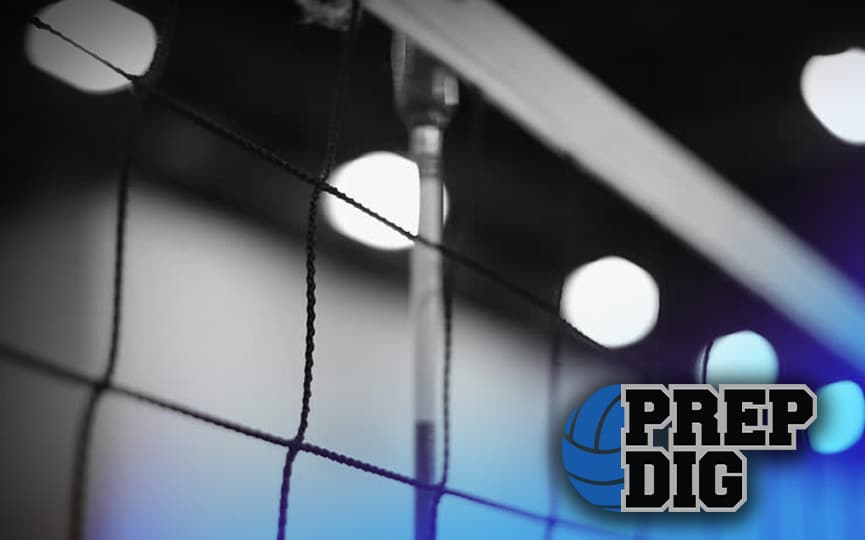 Posted On: 07/30/21 8:22 PM
Sophomores are poised to make impacts for teams throughout the 16th Region in the 2021 high school volleyball season. Underclassmen are among the most talented high school volleyball players in the 16th Region. 
Here are four 2024 16th Region players on the rise.
Audrey Biggs is a middle blocker for Boyd County High School. Productive, Biggs blocks well both individually and with teammates. Agile, Biggs moves to either side consistently and has shown the ability to use quick attacks on offense regularly. 
Carleigh Conley Carleigh Conley S Ashland Blazer | 2024 KY is a sophomore setter for Ashland Blazer High School. Conley is an accurate passer who possesses strong communication skills. A vocal leader with a solid skill set, Conley runs the offense efficiently and can play in both the back row and the front row. 
Jenna Jordan Jenna Jordan OH West Carter | 2024 KY is an outside hitter for West Carter High School. Jordan elevates well and has displayed the ability to be a go-to hitter. Able to hit from both the front row and the back row, Jordan reads opposing defenses and calls out hitters successfully. 
Alexis Thompson is an outside hitter/middle hitter for West Carter High School. A consistent hitter who can lead along the net, Thompson possesses