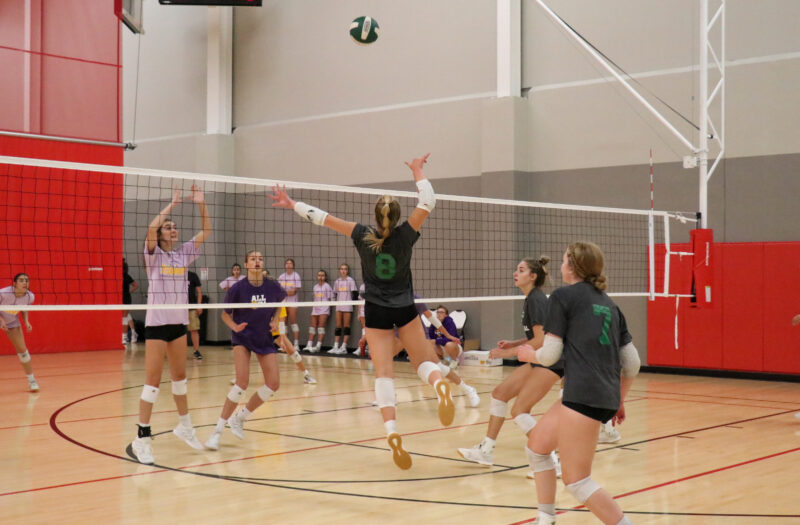 Posted On: 07/22/21 10:51 AM
As a scout, coach, and player, one of my favorite buzz words is grit. Gritty athletes are fun to watch because they find a way to get the job done. No matter the score, no matter the play, they are giving their all at every moment. 
These are some gritty athletes who played in the Sizzle! 
Olivia Sullivan - Notre Dame - Class of 2022 - Outside Hitter
Olivia was a huge presence at the Sizzle for Notre Dame. She has a great snap on the ball and a clean platform. What makes her gritty is her ability to execute in out of system plays. She has a toolbox of shots that she utilizes to manufacture kills. Olivia also has an aggressive serve which earns points for her team.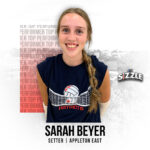 Sarah was a new name for me and one that was impressive from the start. She was fast yet had great control and was running the court from the first point. Sarah