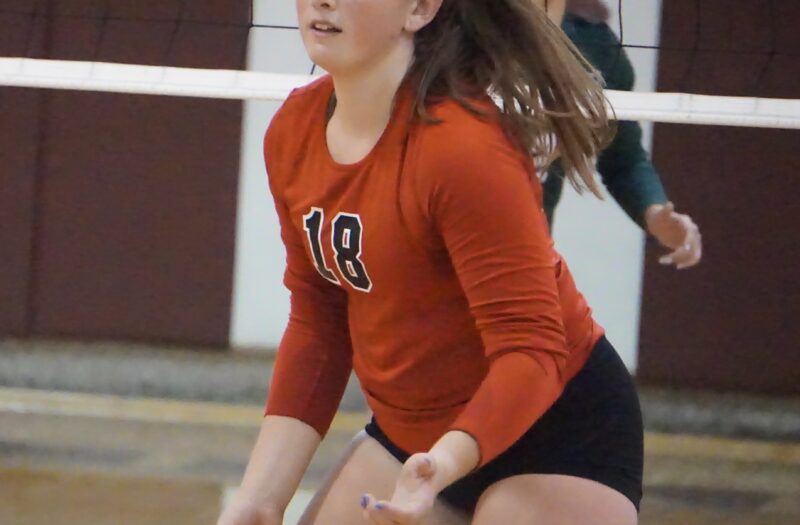 Posted On: 07/27/21 8:30 AM
I've been doing a broad tour of some talented players to watch heading into Nebraska's high school volleyball season. Now, though, it's time to venture into Iowa for a while.
We've had plenty of great team-based high school previews going up on our Iowa site, so be sure to check those out. This mini-series is a little different, however. For the next few days, we'll be looking at Iowa's "stat stuffers." These are players that put up gaudy numbers during the 2020 season and are looking to continue that success this fall.
There are so many athletes around the state that fit this description. Here's a quick look at some names to follow, starting with the rising seniors in the Class of 2022.
Madison Maahs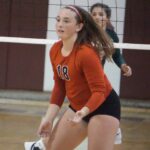 Madison Maahs 5'8" | S Western Dubuque | 2022 State IA - 5'8 S - Western Dubuque
We're starting off this feature with a talented setter out by the Mississippi River. Maahs finished her 2020 campaign with over 10 assists per set, good enough for second in the state. This senior leader is looking to build on that performance yet again.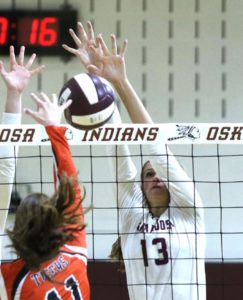 Faith DeRonde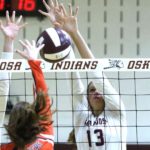 Faith DeRonde 5'10" | OH Oskaloosa | 2022 State IA - 5'11 OH - Oskaloosa